Nebraska Football: Jeff Sims has strong day for White Team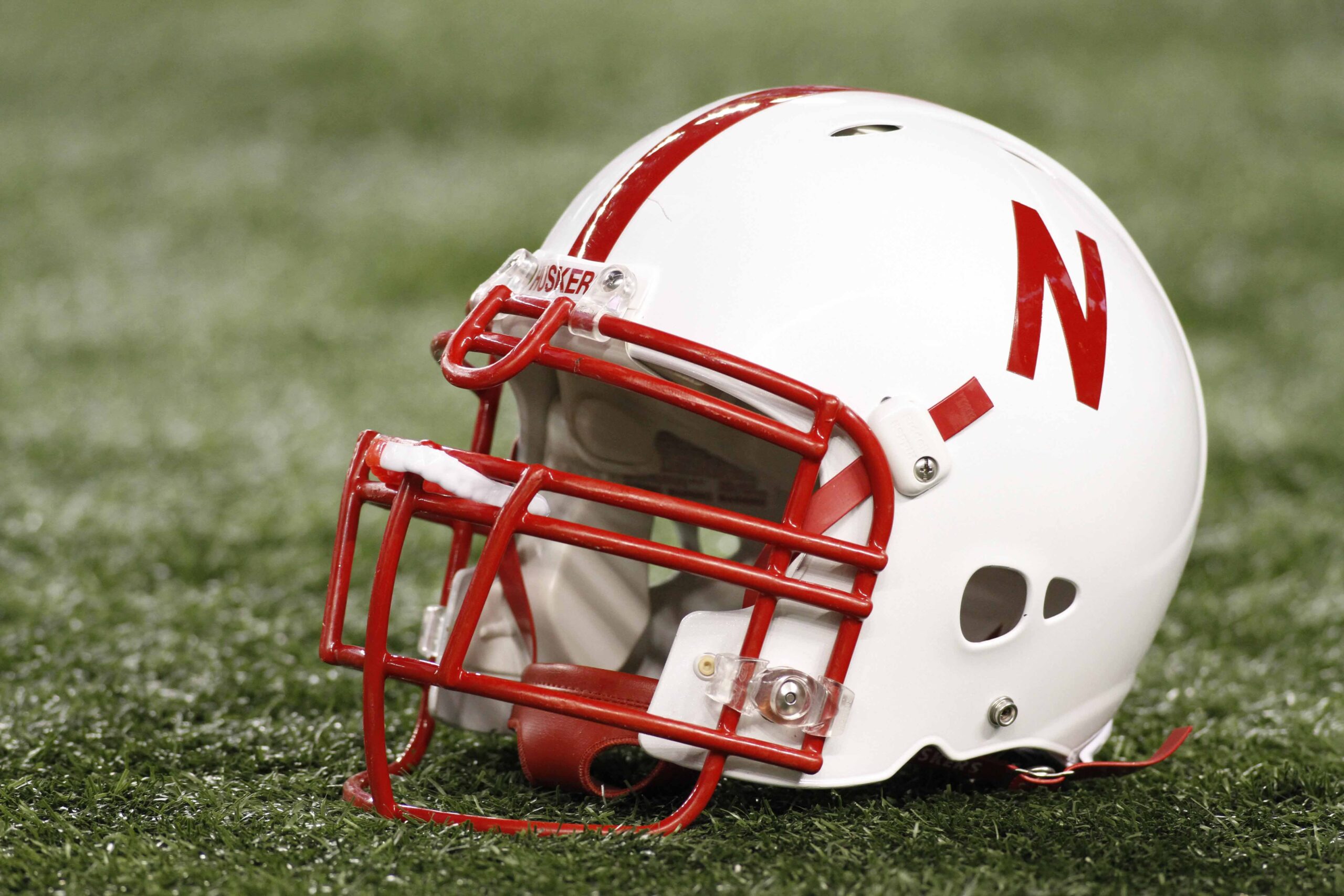 There were a lot of takeaways from the Nebraska football spring game on Saturday, and one of the biggest ones was the play of quarterback Jeff Sims.
Sims went nine-of-13 on the afternoon drive from 139 yards. A 38-yard pass was his longest of the afternoon.
He used to be the starter for Georgia Tech, and Saturday he looked the part of the starting quarterback. Sims made great reads behind decent protection from the offensive line. He was a big reason why the White team secured a 21-7 victory.
He also showed his rushing ability in the game. Nebraska football called a beautiful five-wide play design in the red zone, aiming to have the quarterback sneak in from seven yards out. He did just that, and added to his successful day with a rushing touchdown. All told, he recorded six carries for 14 yards and that touchdown on the ground.
Sims looks comfortable for Nebraska Football
More than just statistics, Sims looked comfortable when throwing the football. He seemed to have great touch on the ball, and that allowed him to make easy completions to his receivers. He was decisive on where he wanted to throw the football, and he was able to get the football to his intended target. It seemed as though he was very confident in his reads. All told, there is no doubt that he has a strong arm.
If there was one negative on the day, it was that maybe his location wasn't there at times. There was a touchdown in the back of the end zone waiting for Marcus Washington. However, Sims underthrew Washington, and Washington had to make a play to prevent an interception.
Even still, there's no denying that Sims looked comfortable and confident in the pocket. He looked like a starter. He didn't look like a second-string quarterback. That may be important come fall camp, as Nebraska football looks to get production from that position.
Today was a big day for Jeff Sims, and he rose to the occasion.