Nebraska Football: Matt Rhule pleased with QB versatility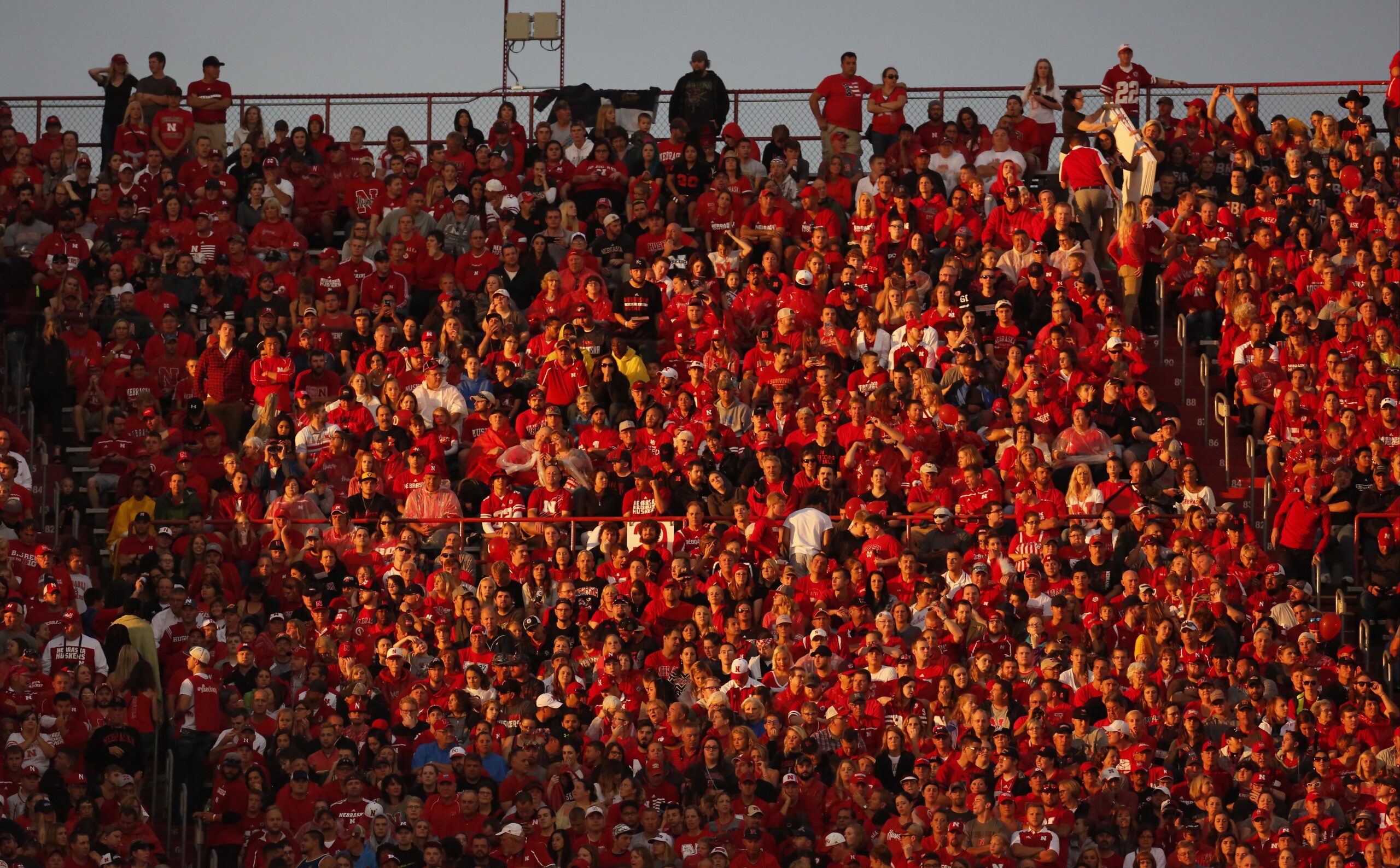 Nebraska football held a scrimmage on Saturday and there were a couple things that head coach Matt Rhule really liked about his quarterbacks. For one, they showed off their running prowess. This is something that may be important for the future of the Nebraska football offense as the Huskers look to run an RPO scheme.
Fans have seen a little bit of the running quarterback and what it will look like with this staff. There have been clips of Heinrich Haarberg running with the football on social media. Haarberg is not the only quarterback who ran on Saturday. Chubba Purdy, Richard Torres, and Jeff Sims all ran in addition to Haarberg.
This is certainly different than what Nebraska football ran last year. Casey Thompson was in the pocket most of the time, and we didn't see him run out of the pocket too much. As a matter of fact, he had -21 rushing yards on the season.
Nevertheless, the lack of quarterback running is something that is going to apparently change. Saturday's scrimmage provided a glimpse of that, and Rhule liked what he saw from the quarterback group and appeared pleased with the different looks the quarterbacks can give, as transcribed by Husker247's Brian Christopherson.
"They all bring something different to the table. I think we probably turned the ball over twice, so there's some things we have to correct," the coach said. "But we had a lot of good situations. We got third down, we got two-minute, we got red zone. And I thought for the most part they played really well. And, again, that added dynamic some of the guys bring of being able to run. Also, when Richard's in there we do some different things with Richard. When Heinrich is in there we do some different things with him. I was really pleased with the quarterbacks today."
It's clear this Nebraska football coaching staff wants the quarterbacks to be dynamic. It's also clear that some of the personnel the Huskers already have may fit in this offense. The quarterback room may seem a bit crowded for now, but it's apparent the head coach likes the way it looks.
Some of the quarterbacks left over from the Frost era can run. Now, it's about where they fit in this new offense.