Nebraska Football to get visit from fast-rising '25 QB in March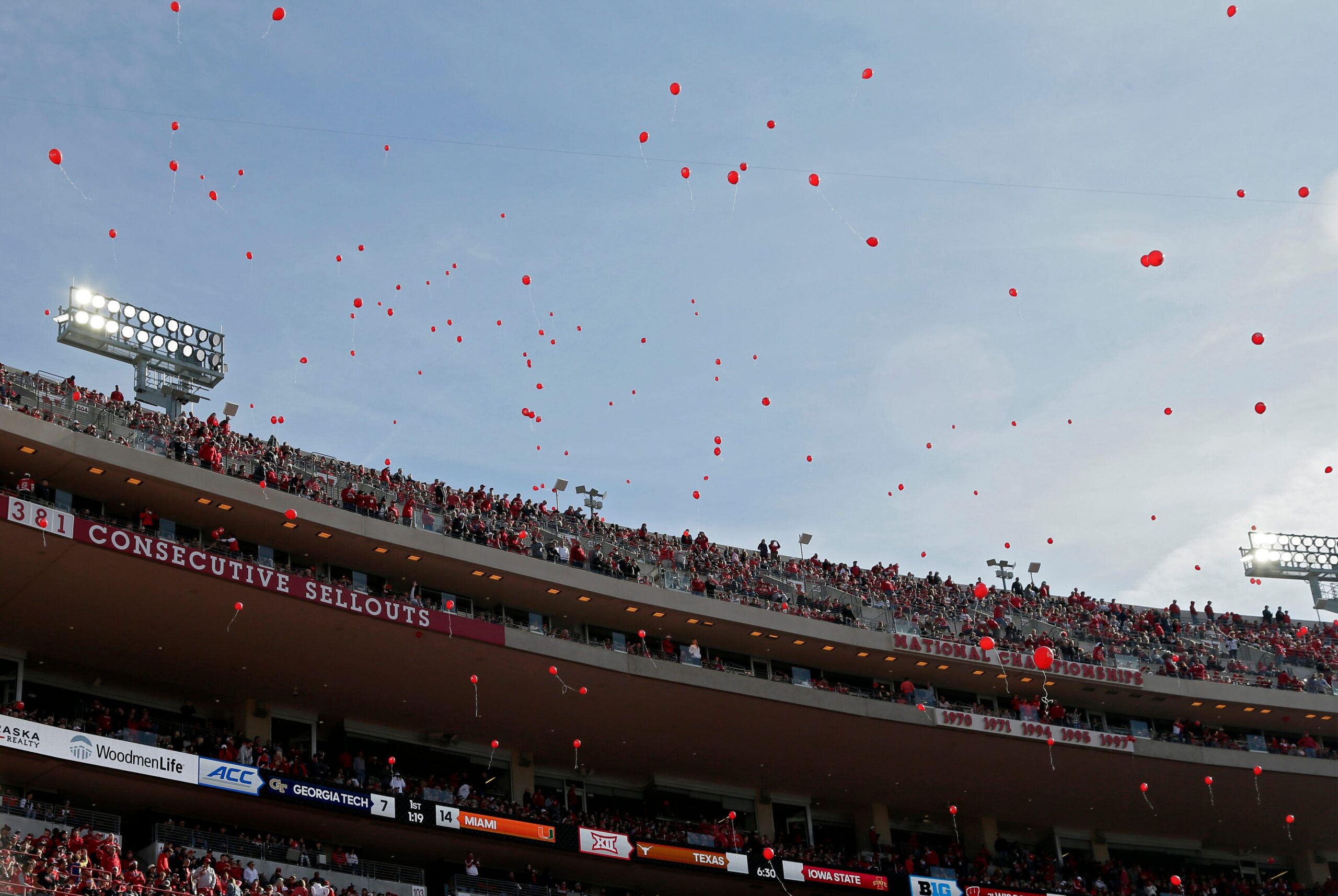 March is going to be a very busy month of recruiting for Nebraska football. On Wednesday, they got another visitor lined up for the end of the month. 2025 quarterback Stone Saunders will visit Nebraska beginning on March 23, per his On3 profile.
He currently has several offers on the table from several schools. Kentucky, Akron, Boston College, Georgia, Michigan, Texas A&M, and West Virginia are among his 23 offers.  Kentucky appears to be a leader in his recruitment, while Texas A&M has a 35.1% chance of landing him per the Recruiting Prediction Machine for On3.
Saunders measures in at six-foot-two, 195 pounds. He is more of a pocket-passing quarterback. Nevertheless, he has the arm to be able to offset any concerns as a running quarterback. He stands in the pocket, and is able to put the ball right in his receiver's hands. Saunders is extremely accurate, and he is able to lead his receiver in stride.
Saunders would be an interesting fit in a Nebraska football offense that is slated to be running more of a RPO type of game. In this case however, it is important to look at his skill. The way he is able to stand square in the pocket and throw deeply down the field is exactly what Nebraska football needs. Nebraska football has several playmaking wide receivers with speed. Having a quarterback that is able to match speed with precision passing is going to be important.
Currently, there are zero commitments in the Nebraska football 2025 recruiting class. Getting a quarterback could be extremely important, particularly if the program misses out on a player such as Dylan Raiola.
Saunders' recruitment is going to heat up, and it will be interesting to see what role Nebraska football plays in this. At the very least, a visit in March is a good sign for a prospect whose stock will undoubtedly rise.