Nebraska Football: Noa Pola-Gates enters transfer portal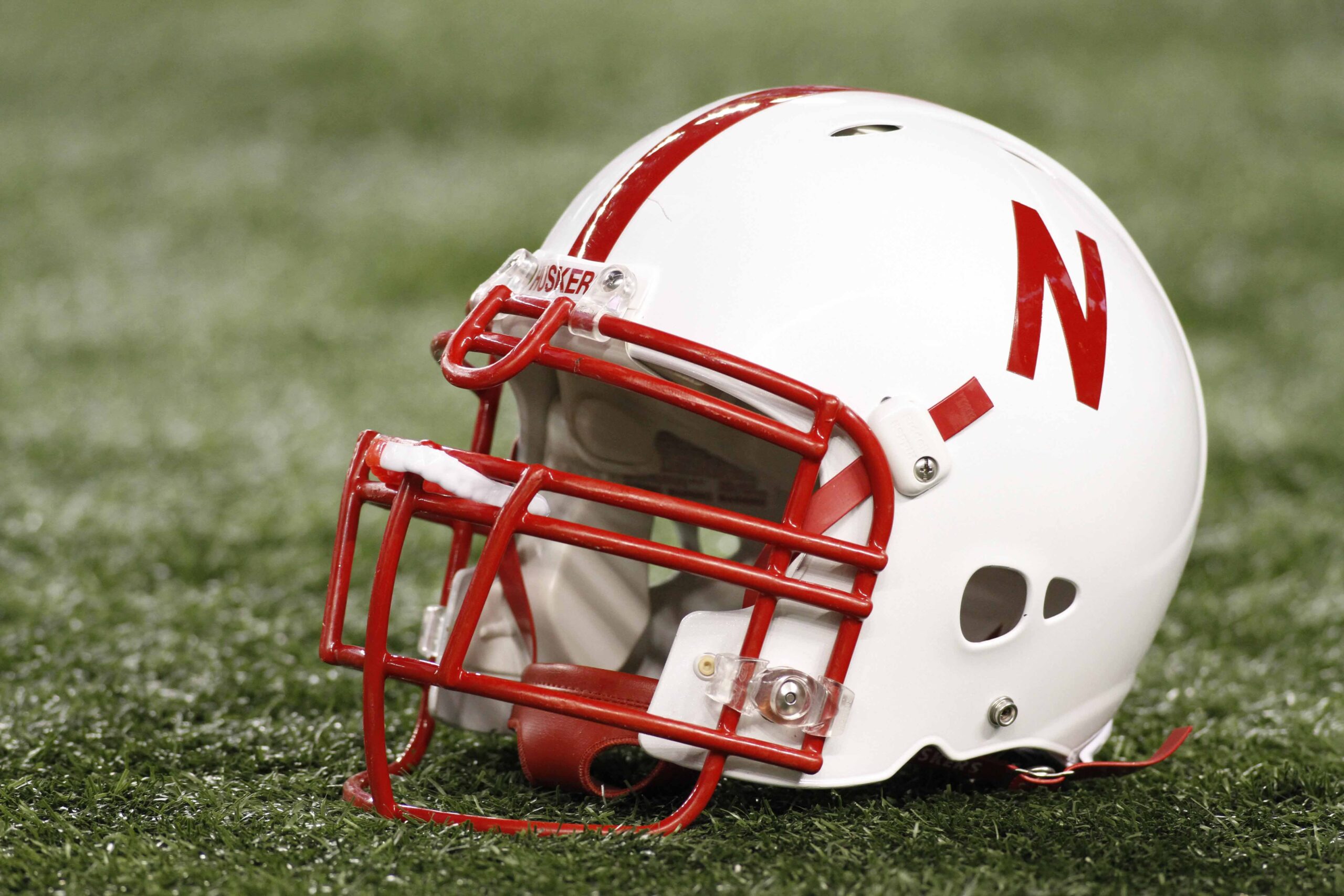 Nebraska football defensive back Noa Pola Gates entered the transfer portal on Friday afternoon, according to multiple media reports.
Pola-Gates committed to Nebraska in January 2019. He did so at the Polynesian Bowl. He played in 20 games over the span of five seasons for Nebraska, recording four tackles in the process.
The safety was a highly-regarded recruit. He was ranked the 18th overall corner in the 2019 class, and the third overall player in his class that year from the state of Arizona per the 247Sports Composite Rankings. Pola-Gates was a four-star player overall.
Pola-Gates' offer sheet was impressive as well. He received offers from the likes of Alabama, Penn State, USC, and Texas. He was recruited at the time by Travis Fisher and Mario Verduzco.
My Forever Home?♥️ pic.twitter.com/6Lwc0mVAvy

— Noa Pola-Gates (@NoaPolaGates21) April 28, 2023
A fresh start from Nebraska Football
There is little doubt that Pola-Gates was an explosive player in high school. He was just never able to see the field much as a member of the Nebraska football program. All of the blame should not go on him, as this was a failure of development on the part of the coaching staff. This was just another example of a highly-touted recruit not getting developed at Nebraska during the Scott Frost era.
Hopefully, Pola-Gates will be able to find a program that will get him playing time and allow him to see the field extensively. Has the skill set to be successful, and there is little doubt about the motor he brings to the table. It just didn't work out at Nebraska.
As it stands right now, Nebraska football is six scholarship players over the 85-man scholarship limit. The portal window remains open until Sunday, and it will be intriguing to see if there are any more departures.