Nebraska football gets massive crystal ball to land Grant Brix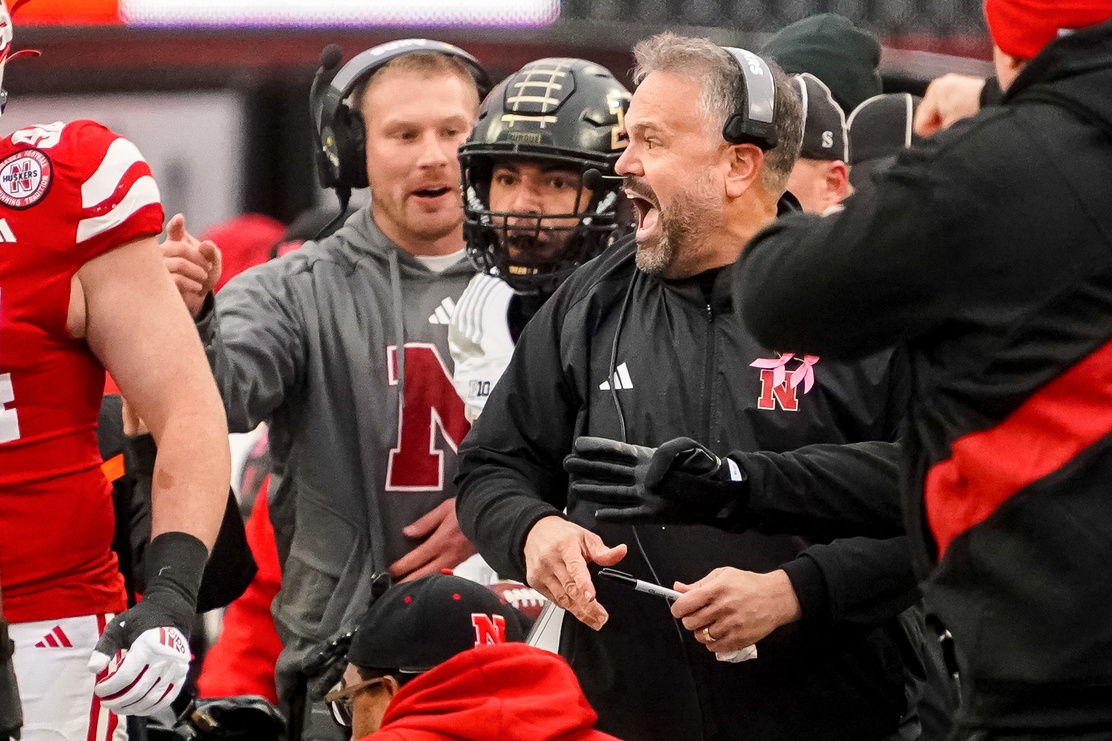 Nebraska football has been projected to land a top recruiting target in 2024, offensive tackle Grant Brix.
There is one major recruiting target still available for Nebraska football in the 2024 class and that's top-100 offensive tackle Grant Brix.
Brix is the No. 1 player in the state of Iowa and he's a big-time prospect. The 6-foot-5, 285-pounder is ranked as the No. 5 offensive tackle in the 2024 class according to the 247 Sports composite rankings. He's also ranked No. 81 overall.
The recruitment of Grant Brix has been hard to read. He took an official visit to Nebraska football this summer as well as an unofficial visit for a recruiting BBQ at the end of July.
Brix was expected to make a decision sometime in August, before the start of his senior season. But that obviously didn't happen. Brix has taken visits once again to his top three contenders — Nebraska football, Oklahoma, and Kansas State.
It has felt like Nebraska has had as good a shot as anyone. Bryan Munson of Husker Online even upped the confidence in his prediction for the Huskers after the latest visit from Brix.
However, all of the expert predictions, at least before Tuesday, whether they were from On3.com or 247 Sports, were from team reporters. So you could take all of them with a grain of salt.
A massive crystal ball for Nebraska football
On Tuesday, Steve Wiltfong weighed in and is now projecting Brix to commit to Nebraska football, which would be massive for Matt Rhule and Donovan Raiola.
If Nebraska wants to be able a physical running game, you have to be elite on the offensive line and it doesn't get much more elite than Grant Brix, who might be as good as a run blocker as any tackle in this class.
That's why this would be a perfect fit for Nebraska football and if Brix does commit, it would be a massive addiiton to the 2024 recruiting class for the Huskers in more ways than one.
For More Nebraska content, follow us on Twitter, like our Facebook Page, and Subscribe to the Husker Big Red YouTube Channel. You can also find our podcast on Apple or Spotify.