Nebraska Football: DL Ty Robinson coming back for sixth season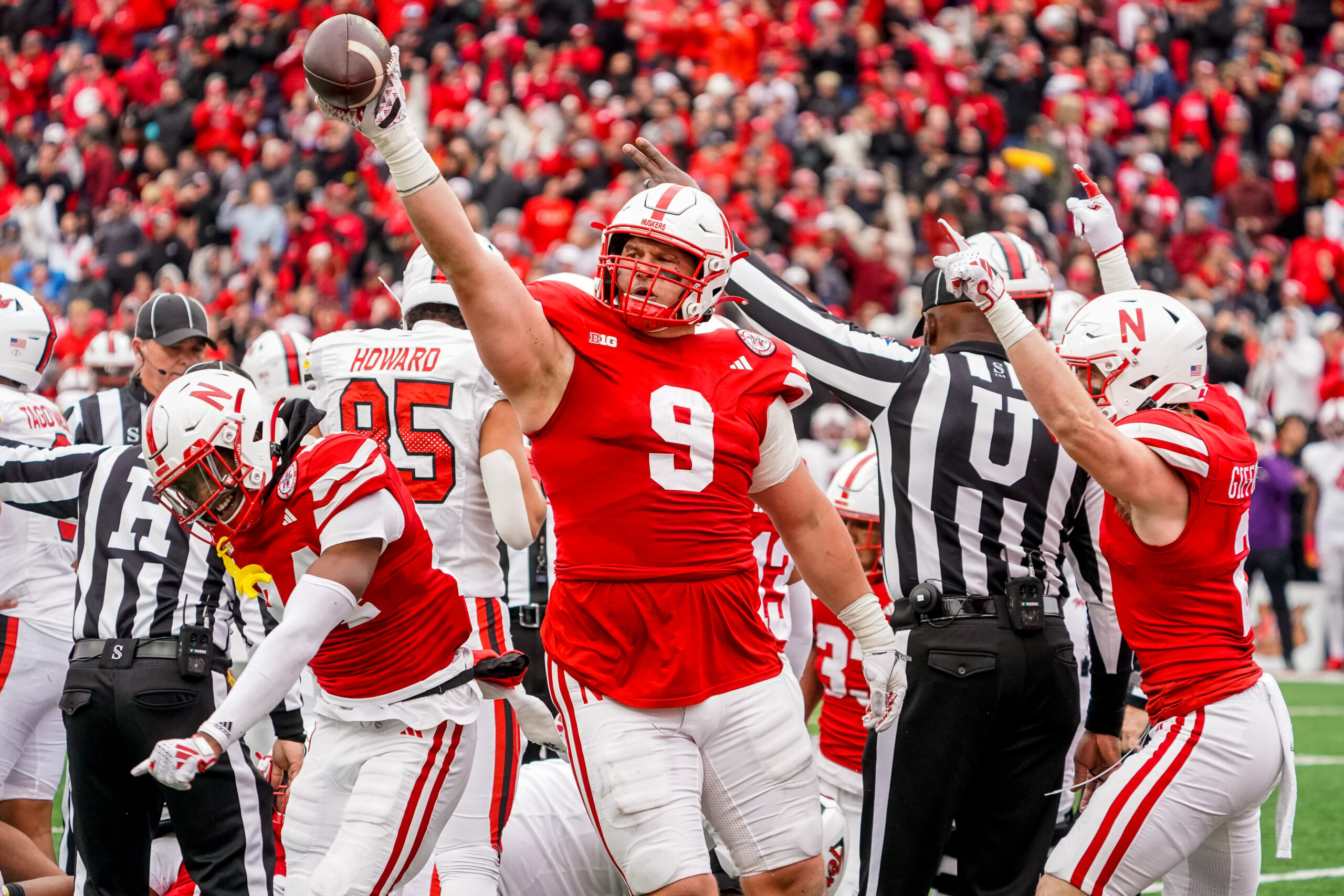 Nebraska football defensive lineman Ty Robinson will return for a sixth season, according to multiple media reports.
This is great news for the program, as Robinson emerged as a defensive stand out this season. He has 27 tackles and a sack on the year. He, along with Nash Hutmacher have made a formidable defensive line duo. Robinson has really emerged as a key piece for the defensive line this year, after starting out slow and his first couple of seasons and Lincoln.
Robinson has really established himself as a dominant force, particularly against the run. This season, he showed his full potential, and not just flashes of what he could be. Robinson was able to really find his groove in this defense, and played to his strengths. The results could be seen on the field.
This adds to a defense that is young and will return several key players next season. Continuity is going to be important for this program moving forward. Robinson's presence will undoubtedly add to that.
This is also a very smart move on Robinson's part. He has the ability to play at the next level. However, one more season of tape will undoubtedly help his case. Robinson measures in at six-foot-six, 310 pounds. His athleticism and quickness were on full display throughout the entirety of this year.
Several Nebraska football players will have to decide their futures over the next couple of weeks. At the very least, Robinson will be back in the fold for what should be another solid defensive unit next season. This will be of importance for continuity, as Nebraska football continues to try to build the program out moving forward.