Nebraska Football legend has confidence in Matt Rhule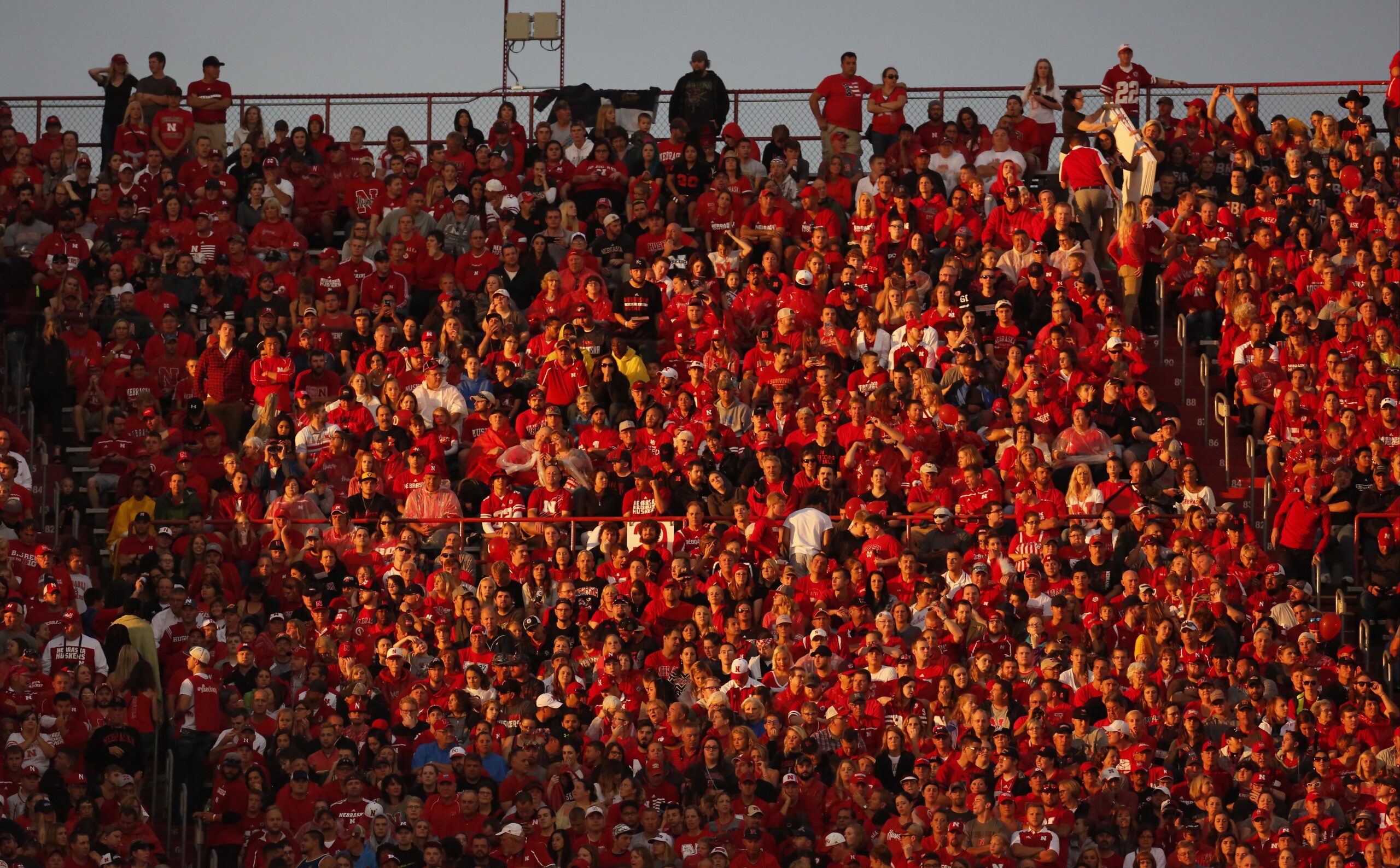 Former Nebraska football defensive tackle Neil Smith expressed confidence in the job Nebraska football head coach Matt Rhule is doing.
Smith's son, Keelan committed to the program on Friday. Keelan marked the sixth commitment in Nebraska football's 2024 class. He also gave the program a legacy commit. Neil knows what program is all about, having been a part of it during some of the Huskers' success.
The elder Smith recorded seven quarterback sacks and received several accolades in his senior season. He was a 1987 All-American selection by the Sporting news. He also managed to tally All-Big Eight honors from the Associated Press. In short, he knows success and what it takes to be part of a good program. His vote of confidence in Rhule is certainly noteworthy.
Smith confident in Nebraska Football's direction
The latter will look to rebuild the program that is coming off of 4-8 season. So far, Rhule has done decent work on a 2024 class that ranks 24th overall nationally and eighth in the Big Ten per the On3 recruiting rankings. Neil is confident in the job that Rhule is doing, as he told Sean Callahan and Steve Sipple of HuskerOnline .
"It's always good to have a new beginning," explained Smith. "We've struggled throughout these last few years that we've had. … We've always been a powerhouse football team. We're trying to get back to that. I think Matt, given the situation, he can build it. I told Keelan, there's nothing wrong with going to a new rebuilding. Then you can see it from ground zero. You can be a part of turning that narrative.
"We did it even when I was there. Not winning the Big Eight title, but right behind that came all the winning and continued winning, and then the championships follow."
Of course, we'll have to see the results play out on the field. Nevertheless, it is encouraging that Nebraska football alumni like the work that Rhule is doing and see what he is trying to build. It's also really cool that he encouraged his son to go into a rebuild. Nebraska football may be able to start winning sooner rather than later. It is just going to take some time.
With that being said, people outside the program also see the vision that this coaching staff is trying to create with the program. It helps if people from the outside also see what you are trying to build. Now, it's going to be about what happens on the field.