Nebraska Football assistant coaching salaries unveiled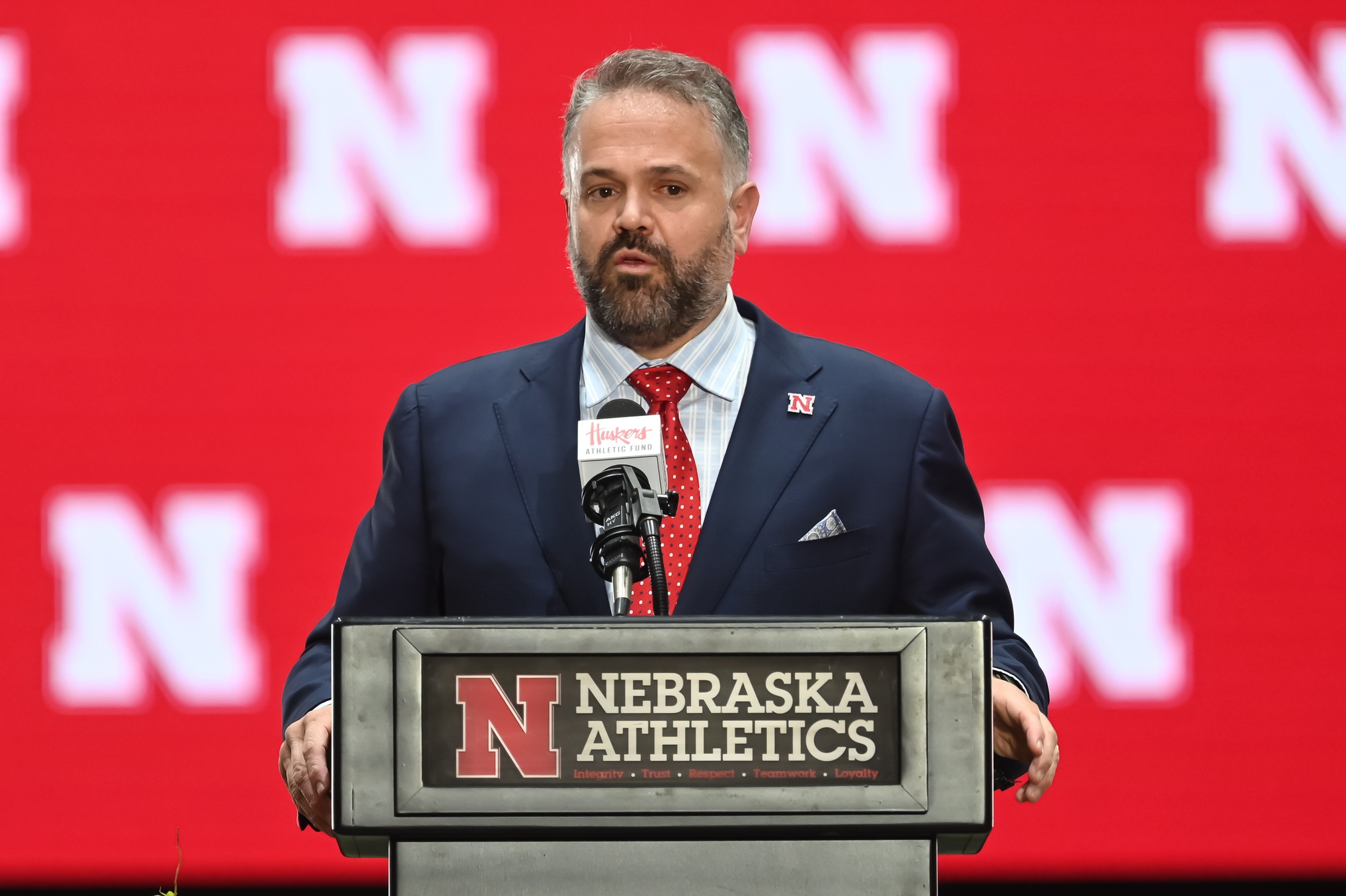 The salaries of Nebraska football assistant coaches have been released and we delve into the numbers.
For the first time ever the University of Nebraska will break the million-dollar pay barrier for an assistant coach. And not one but both coordinators will make 7 figures.
The University released the salary information for 7 of the 10 Nebraska football assistant coaches, along with the strength and condition coach. It was initially reported that AD Trev Alberts granted Rhule an assistant coach pool of $7 million.  I believe the pool includes the S&C salary.
In 2022 Zach Duval's salary was not included in the $5.1 million assistant pool. The current pool is a 27% increase of the previous staff pool of $5.525 million, which included Duval's $425K.  In Matt Rhule's contract, it stipulates his coordinators can receive 3-year contracts and all other assistants are on two-year deals.
If Corey Campbell's salary is included in the $7 million that puts Nebraska at $5,080,000, or $1.92 million under the cap with the 3 undisclosed salaries remaining.  When the University plans to release the salaries of the latest Nebraska football hires is unknown.
Here's a rundown of the public salary per assistant coach.
Nebraska assistant coach salaries
OC  Marcus Satterfield $1.4 million.  Made $900K last season at South Carolina.  Mark Whipple made $875K.
DC  Tony White $1 million.  Made $711K last season at Syracuse. Eric Chinander made $850K
STC  Ed Foley $550K.  Last year Bill Busch made $400K.
S&C  Corey Campbell $450K.  Previous Husker S&C coach Zack Duval made $425K
OL  Donovan Raiola $325K.  As the only coach retained from the previous staff, he will make the same as last year.
RB  EJ Barthel $285K.  Bryan Applewhite made $325K.
DB  Evan Cooper $670K.  Last year Travis Fisher earned $450K.
DL  Terrance Knighton $400K.  Last year Mike Dawson made $550K.
WR  Garrett McGuire Not yet disclosed  Last year Mickey Joseph made $600K
TE  Bob Wager Not yet disclosed,  Sean Beckton made $450K last year.
LB  Rob Dvoracek Not yet disclosed.  Last year Barrett Ruud earned $325K.
Scott Frost 2022 coaching staff averaged $502K per coach which is approximately $2 million short of what Ohio State pays their assistants. OSU's $7.5 million assistants' pool ranks 6th nationally, and tops in the Big Ten Conference according to the Cleveland Plains-Dealer.
An interesting trend has arisen in that DCs make more money on average than OCs, on a conference-wide average. Of the P5 conferences, only the Pac 12 OCs earn more than DCs.  The highest-paid assistant in 2022 was then Texas A&M DC Mike Elko who pulled down $2.1 million, according to USA Today data.
Following the SEC, the Big Ten ranked second in average pay, the ACC ranked third followed by the Big 12, and then Pac 12.  In total 34 FBS assistants made at least $1 million and 16 of those were in the SEC.
For More Nebraska content, follow us on Twitter, like our Facebook Page, and Subscribe to the Husker Big Red YouTube Channel.