Is more O-line help coming for Nebraska Football?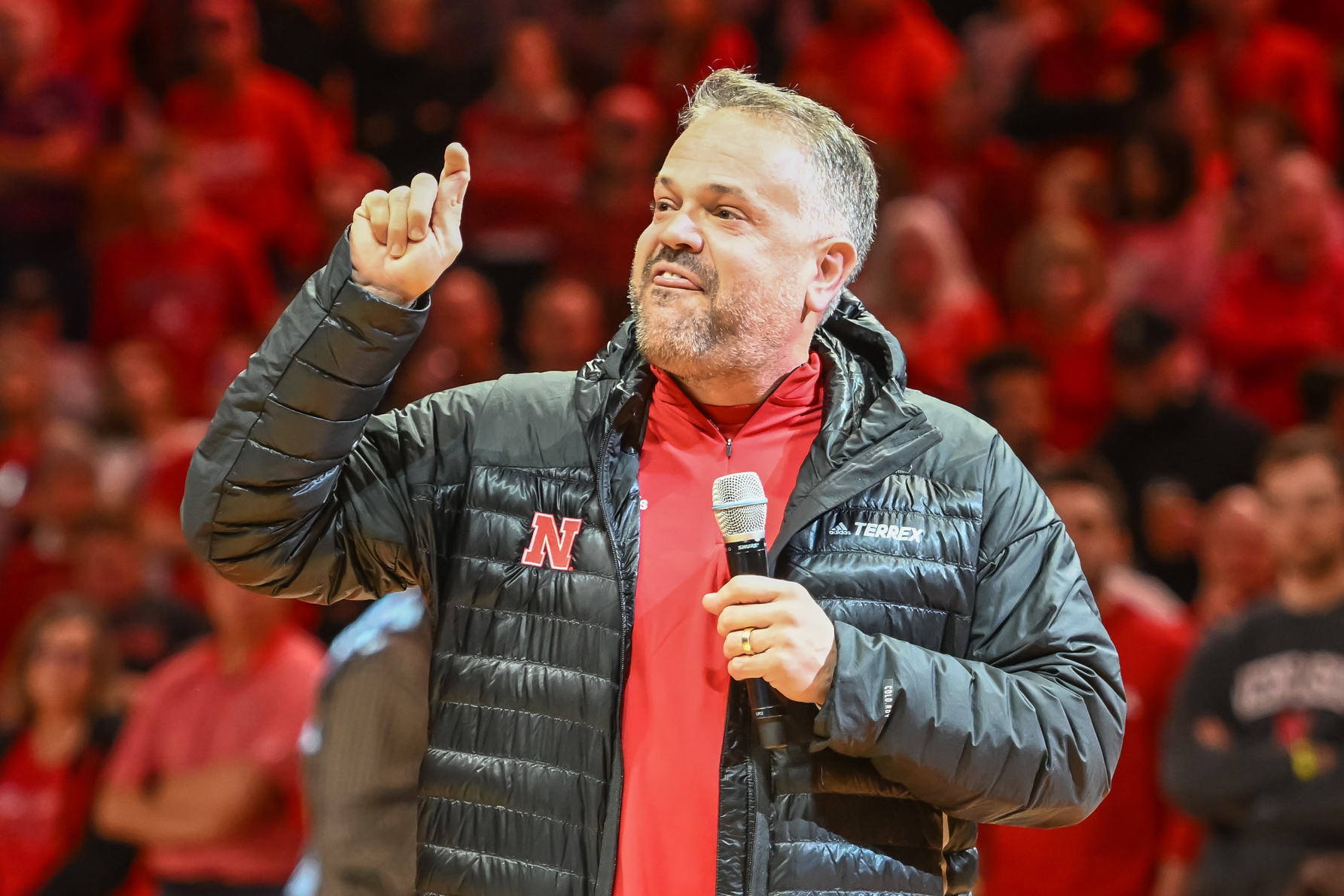 There are some positive signs about another transfer joining Nebraska football and here's the latest.
We have already talked about one transfer portal target visiting Nebraska football, but on Thursday, we found out another target was already in town.
Micah Mazzccua (6-foot-5, 331 pounds) is a name that was mentioned as a possible target for Nebraska football when he left Baylor and entered the transfer portal. However, he reported being on a visit to Lincoln via his Twitter account on Thursday.
Sean Callahan of Husker Online later reported that Mazzccua, who played over 700 snaps for the Bears last season at left guard, was on a visit. He also reported that Nebraska will host Virginia wideout, Billy Kemp too.
Kemp actually announced he was entering the NFL draft earlier this offseason but has decided to take a visit to Nebraska and isn't slated to take any others at this time.
?

— Micah Mazzccua (@MicahMazzccua) January 5, 2023
Reading the tea leaves when it comes to Micah Mazzccua and Nebraska
As exciting as adding all three players would be, as far as Mazzccua is concerned, it appears that defensive backs coach Evan Cooper might have let the cat out of the bag.
Mazzccua is from Philadelphia, which is a place that Cooper and head coach Matt Rhule both have deep ties to. Mazzccua did play his high school football at national power St. Frances in Baltimore, but those Pennslyvania connections could matter and Cooper tweeted about the pipeline from PA to Nebraska football.
He simply used the word "Philabraska."
Philabraska ?‍♂️?

— Evan Cooper (@evancooper2) January 5, 2023
I don't know if that means there is a commitment coming or that one has already taken place, yet it seems likely. Mazzccua already had ties to the staff from going to Baylor and with the need at Nebraska and the Philly ties, it seems like a slam dunk.
Mazzccua did also visit Auburn. Yet, the Huskers beat out Auburn for Ben Scott and unless I'm totally misreading Cooper's tweet, they have done the same for Mazzccua, a guy with two years of eligibility who is capable of starting right away at guard or at least adding some stiff competition.
For More Nebraska content, follow us on Twitter, like our Facebook Page, and Subscribe to the Husker Big Red YouTube Channel.