Will Nebraska Football make a bowl game in 2023?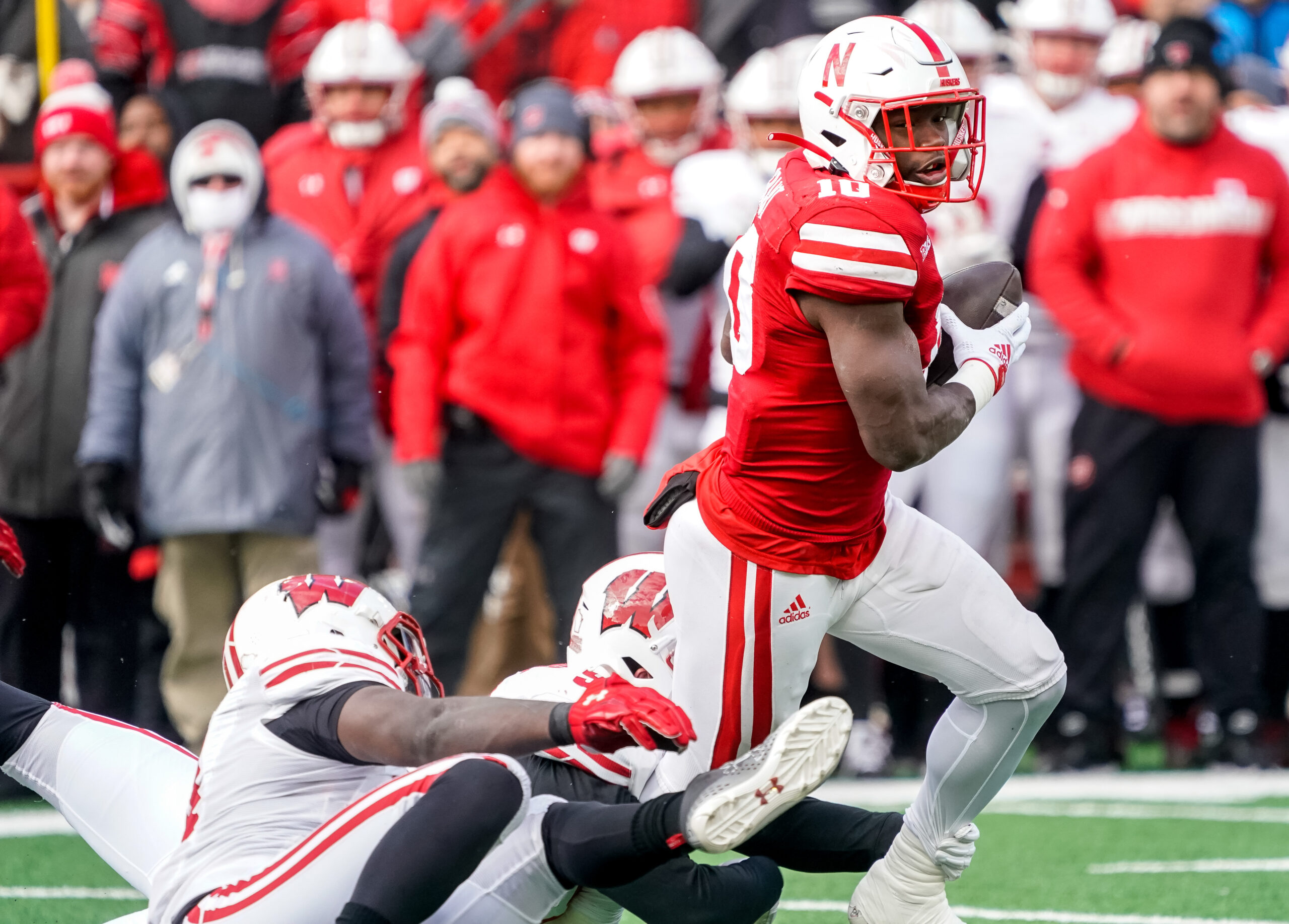 The ESPN FPI offered a spring update for Nebraska football and the Huskers were given a 54 percent chance to make a bowl game.
ESPN's FPI is an interesting tool, however, the projections aren't always accurate and hopefully, that proves to be the case for Nebraska football during the 2023 season.
ESPN FPI updated its projections for Nebraska football following spring ball and it's clear that the formula isn't too high on the Huskers. Nebraska is projected to win 5.7 games and has a 54 percent chance to make a bowl game.
On some level, I really don't care. It's interesting to think about, but the ESPN FPI isn't always accurate and two years ago, it gave Michigan a two-percent chance to win the Big Ten (the same as Nebraska this year) and the Wolverines won the Big Ten.
Can Nebraska prove ESPN FPI wrong?
The schedule isn't going to be easy and getting to six wins won't be a cakewalk. The first two games are going to be important and at the very least, Nebraska football needs to split with Minnesota/Colorado in the first two games.
Otherwise, getting to six wins is going to be a climb. There are home games against Purdue, Northwestern, and Iowa this season, as well as road trips to Illinois, Minnesota, and Wisconsin.
If you beat Colorado, win your three Big Ten West home games, and also beat Northern Illinois, as well as Louisiana Tech, that gets you to six. But that's easier said than done. Iowa isn't going to be a cakewalk and honestly, it's hard to see a guaranteed win on the Big Ten slate.
I do believe Nebraska is going to be much better in 2023. Matt Rhule knows how to coach and with the talent already in place, the Huskers won't take as long to turn around. This isn't Baylor or Temple.
Nebraska has had talent, it has also routinely underachieved. I believe that stops this season. Nothing I saw this spring made me believe Nebraska football will miss a bowl game.
Beyond that, I still see the Huskers winning 7-8 games and my prediction is they win at least 1-2 games that they aren't expected to thanks to the Rhule effect.
For More Nebraska content, follow us on Twitter, like our Facebook Page, and Subscribe to the Husker Big Red YouTube Channel. You can also find our podcast on Apple or Spotify.