Nebraska Athletics: In-house NIL director necessary , major step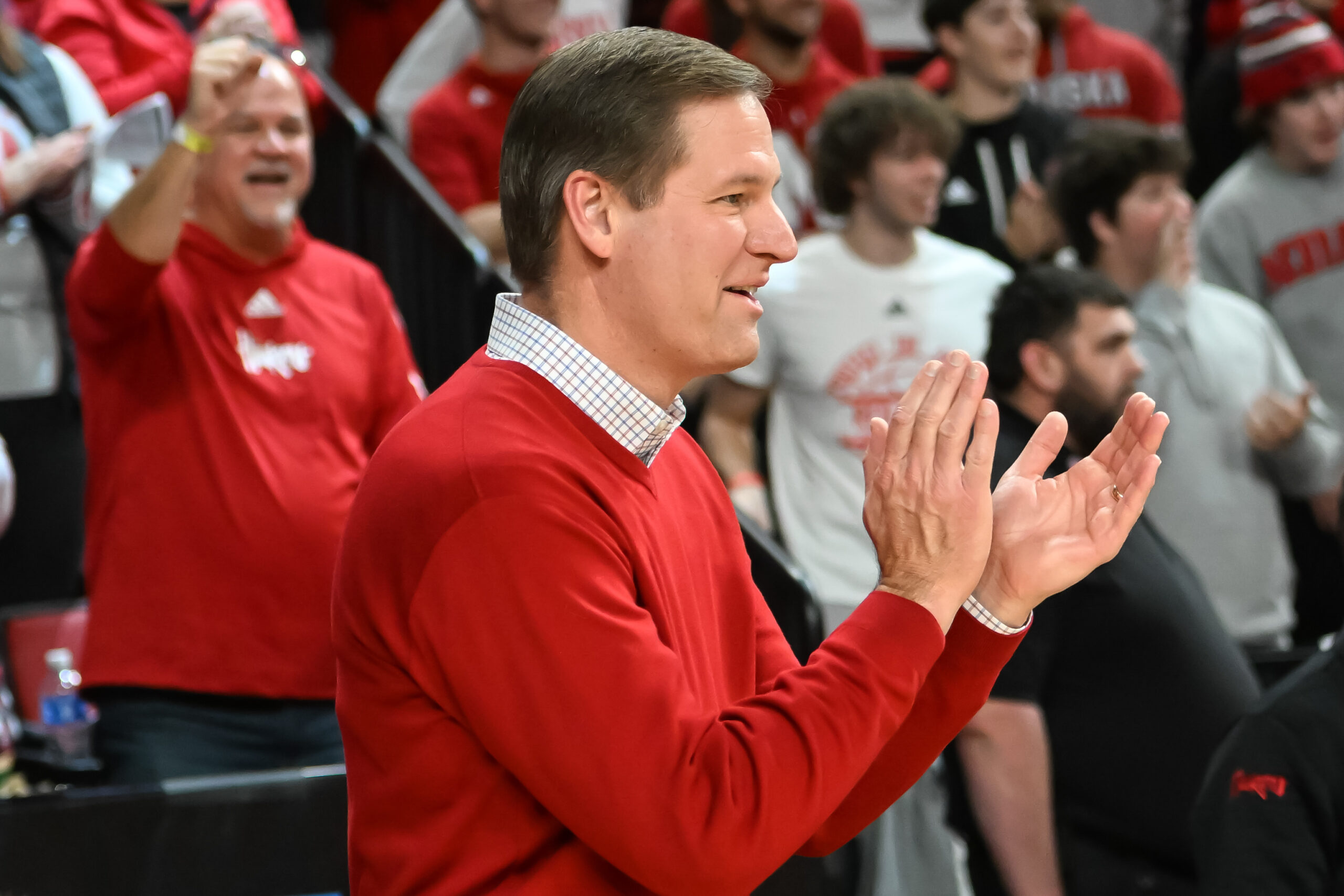 Nebraska made a big announcement for the future of athletics on Tuesday. The University announced the hire of an in-house NIL director.
Jonathan Bateman will be the programs first ever in-house director of name, image, and likeness. Bateman is familiar with the Nebraska athletic department, having been a part of it since 2011.
He was most recently the Associate Director of Compliance, which could be a good fit when talking about NIL and making sure everything is on the up-and-up.
Bateman will be the first NIL director in the state, and one of several directors and athletic departments across the country. He will take care of all aspects of  NIL, including serving as the primary liaison, per Husker247's Michael Bruntz.
Nebraska already has some NIL things in the works in the 1890 Initiative and the Big Red Collaborative. The 1890 Initiative works primarily with football and volleyball players.
The Big Red Collaborative has two components to it. The Big Red Collaborative Foundation is a nonprofit corporation which helps charitable organizations and Nebraska and in other areas. This is done through matching programs. They also help promote Nebraska student-athletes and their charitable efforts, according to their website. The collaborative part of the organization helps student-athletes with name, image, and likeness
A major step for Nebraska athletics
This is important for Nebraska athletics. It offers a sense of organization for the NIL operation.  It also gives Nebraska athletics someone that can be focused on and help spearhead the NIL operations. This is what Nebraska needs to do in order to compete in modern athletics. Especially being in the Big Ten, this is a necessary step for Nebraska.  It is great to see Nebraska begin to really get with the times.
Hopefully, this will offer some direction in regards to these efforts, as Nebraska continues to adjust to the collegiate landscape. This is definitely a step in the right direction. I'm curious to see how recruiting efforts fair as a result of this, and I can only imagine things will be better in that regard.
For More Nebraska content, follow us on Twitter, like our Facebook Page, and Subscribe to the Husker Big Red YouTube Channel. You can also find our podcast on Apple or Spotify.