Nebraska football: What to make of Big Ten schedule in 2024 and beyond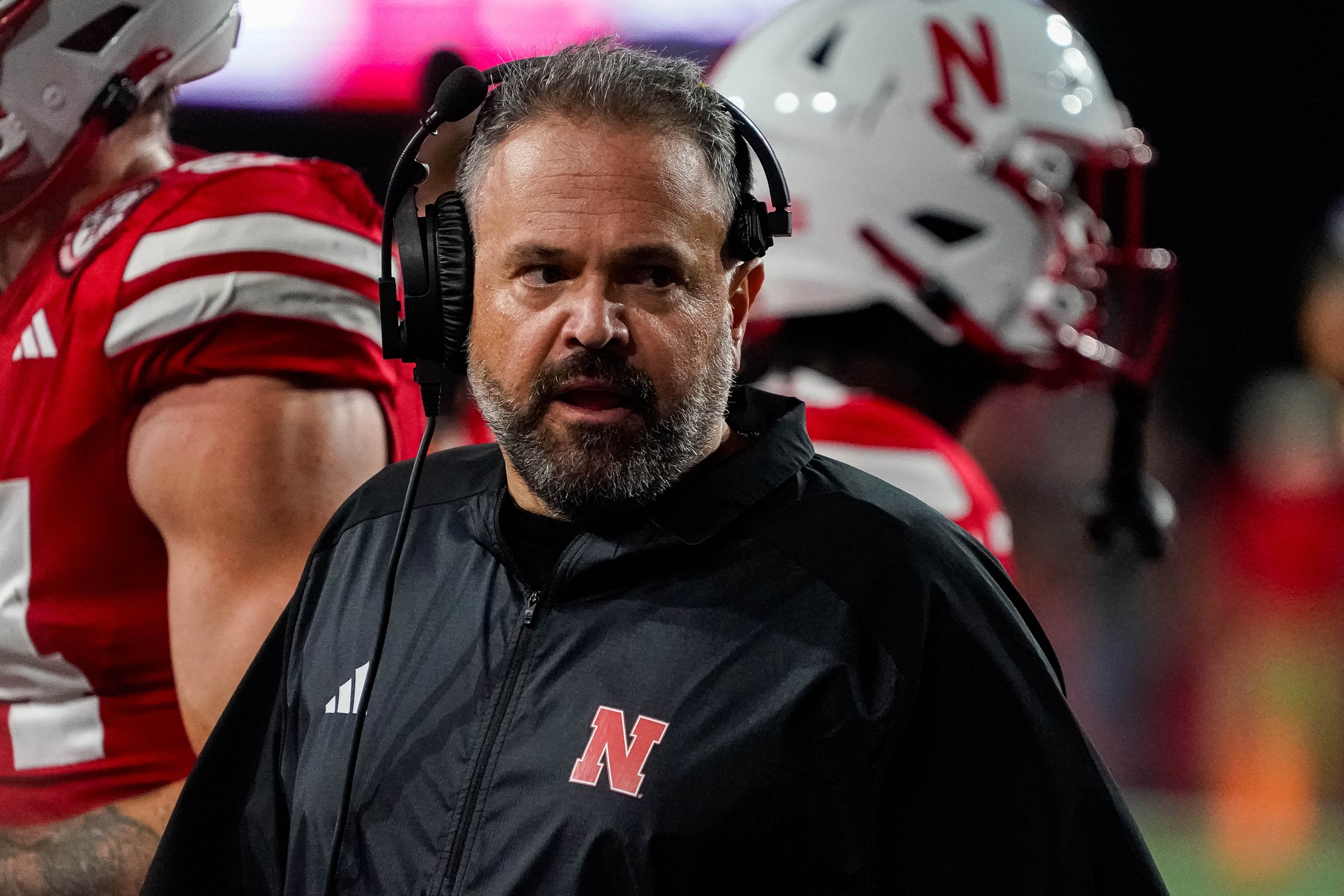 We know the Big Ten opponents of Nebraska football through the 2028 season and here are some instant reactions.
The Big Ten conference, which will expand to 18 teams next season, has released the conference opponents through the 2028 season, Nebraska football included.
We don't know the dates of the games, but we do know who Nebraska football will play in Big Ten play over the next five years and where the games will be played.
Looking ahead to 2024, the schedule is tough. Nebraska will have five road games against Indiana, Iowa, Ohio State, Purdue, and USC. The Huskers will also host Wisconsin, Rutgers, Illinois, and UCLA.
Our future @B1Gfootball schedule is here 📆

🔗: https://t.co/ec1VGj4Evs#GBR x #WhatsNExt! pic.twitter.com/sgLRynLkhO

— Nebraska Football (@HuskerFootball) October 5, 2023
UCLA is going to be good and the schedule isn't easy. However, the Huskers avoided games against Penn State, Michigan, and Oregon. Nebraska football won't play Oregon until 2026.
Essentially, the way the schedule is laid out, Nebraska will make one West Coast trip per year. In 2024, it will be USC, followed by trips in the subsequent years to UCLA (2025), Oregon (2026), Washington (2027), and then USC again in 2028.
The only permanent rival is Iowa. The Huskers will play Michigan, Ohio State, and Penn State two times each over the next five years and never in back-to-back seasons during the 2024-28 schedules.
Thoughts on future Nebraska Big Ten schedules
Obviously, things are going to be difficult. The schedule does seem pretty balanced. There isn't a year when Nebraska has to play Michigan, Ohio State, USC, and Oregon in the same season.
Conference schedules are going to be difficult which is why you could start to see fewer Power-5 non-conference games like the one scheduled for next fall against Colorado.
At the same time, the 12-team playoff starts in 2024, so two or even three defeats might not knock you out of the playoff chase.
The Big Ten hasn't said if it will use divisions with 18 teams, or if the two best records from the 18-league conference will get the berths to the Big Ten championship game.
Regardless of the schedule, one takeaway is that Matt Rhule needs to get this program turned around quickly because it's not going to get easier to win anytime soon. The West Coast trips could help with recruiting, especially in California.
But there will be very few easy wins in the Big Ten starting next season, so Rhule needs this rebuild to happen quickly or the hole for Nebraska to dig out of could be even deeper.
For More Nebraska content, follow us on Twitter, like our Facebook Page, and Subscribe to the Husker Big Red YouTube Channel. You can also find our podcast on Apple or Spotify.