Nebraska Football: Three Blackshirts awarded on Tuesday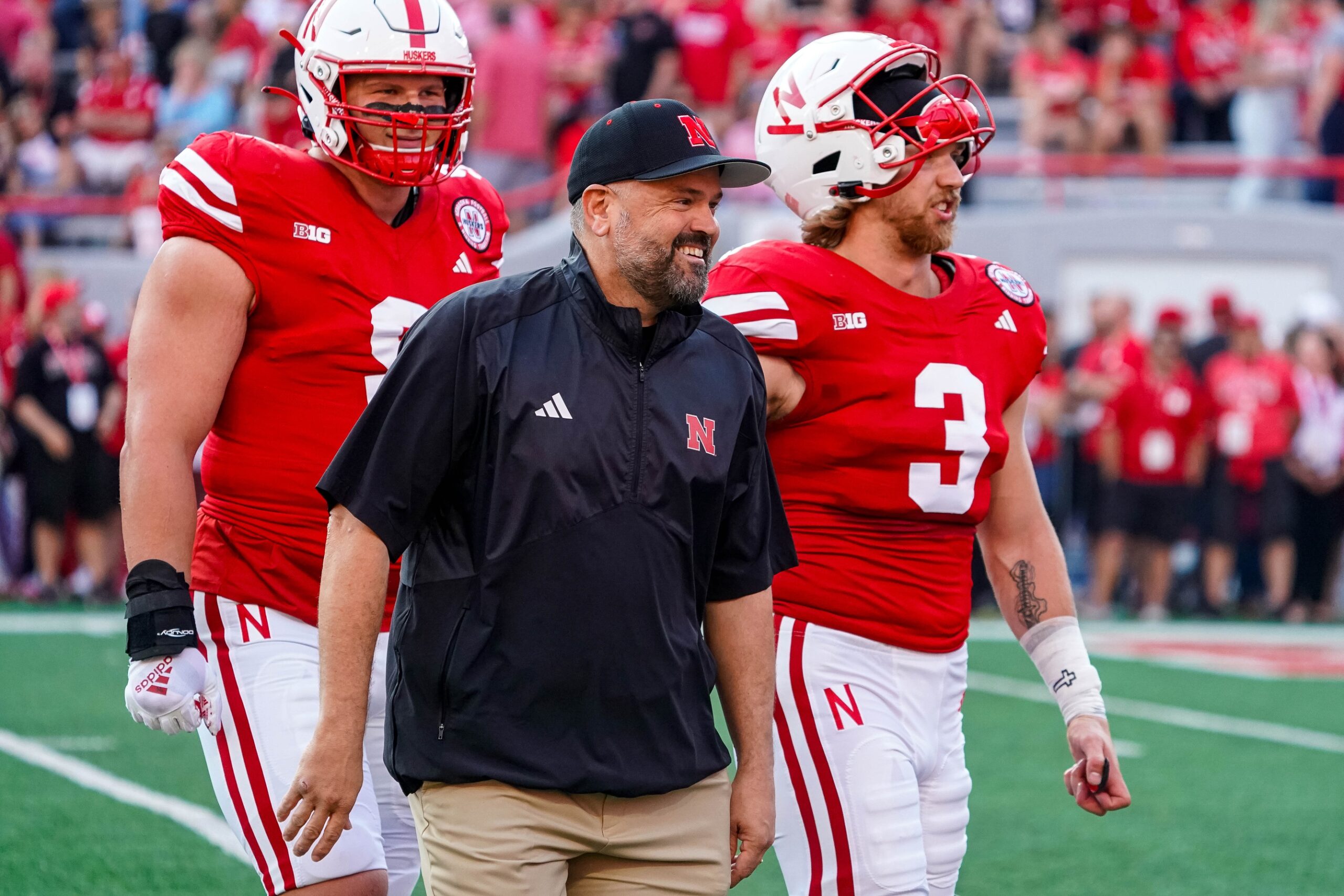 Nebraska football announced three more Blackshirts on Tuesday morning. Safety Phelan Sanford, linebacker Nick Henrich and defensive lineman Jimari Butler all earned the honors, according to multiple media reports.
Sanford has been a key player at the free safety position and has played at a high level. He has recorded nine tackles so far this season, including six against Illinois the last time Nebraska for a played.
Heinrich has been a mainstay on the Nebraska football defense for his entire career. He has 24 tackles on the season. The linebacker's role has been even more important lately, with the injury to Luke Reimer. Henrich played well against Illinois, recording five total tackles.
This is also a well-deserved honor for Butler. He has been able to contribute more in the pass-rushing department. The junior has three sacks on the season and 10 total tackles. The Huskers have needed strong defensive line play for years and this unit itself is providing it. Butler is certainly a part of that.
A good group for Nebraska Football
This is a really good trio of Blackshirts. All three are veterans who play extremely hard every single time out. Furthermore, they are all veteran leaders, who have helped progress a defensive unit that will return 19 players next year. This unit has an extremely bright future, and these three have helped build the foundation over the years.
Furthermore, these three play gritty, and they play tough. They've shown that not only this year, but throughout their careers. This is a great group to lead the program into a must-win game against the Wildcats.
Nebraska football needs to come out firing against Northwestern on Saturday. It will have to be all systems go for a team that is looking to put together their second winning streak of the season. The defensive unit has been a bright spot this season, and they will have to step up once again.