Nebraska Football: Jaidyn Doss will get his shot against Illinois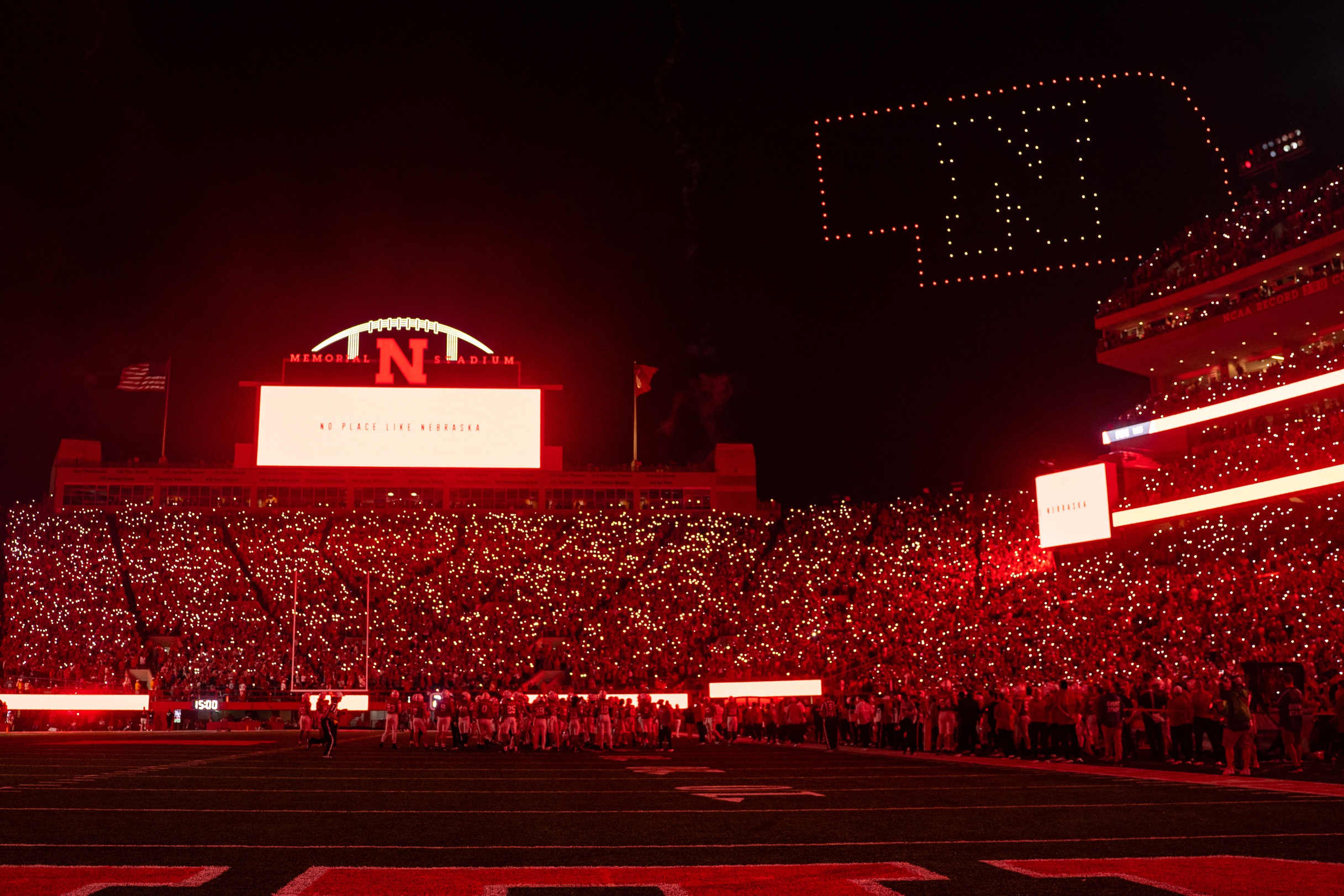 Nebraska football head coach Matt Rhule had a press conference on Wednesday, and he revealed that some players would be in action for the first time against Illinois on Friday. Freshman wide receiver Jaidyn Doss is expected to play against the Illini
Doss was on track to play at the start of the year, before the injury. Now, he will get his chance to do so.
Doss had a tremendous high school career. This included more than 2,000 receiving yards and almost 1,000 yards rushing. He caught 47 passes for 794 yards and nine touchdowns as a senior for Raymore- Peculiar High School. He committed to Nebraska on June 3, 2022.
Nebraska football needs playmaker
This is certainly big news, given that Nebraska football needs depth at the wide receiver position. Yes, Doss is a freshman. However, having playmaking bodies in general is desperately needed for this group of wide receivers.  Nebraska needs someone to come in and really take over the role of playmaker for this group of receivers. It remains to be seen if Doss can be that guy. However, putting them out there is certainly worth a shot.
At the high school level, he was a big-play threat. He ran crisp routes, and was able to make athletic plays downfield. This is what Nebraska football needs right now. That route-running ability, and ability to make things happen after the catch, is needed in this offense as it currently stands.
At the very least, he will be able to get experience in Big Ten play. It will be interesting to see what he will be able to do, as he was a big-play threat in high school. For now, getting him adjusted to college football in general should be the goal moving forward. He could end up playing a larger role than originally planned in the Nebraska receiver room.
Illinois gives up the third -most passing yards in the Big Ten per game with 239.8. There will be opportunities for Nebraska to throw the football. This could be a game where Doss gets his feet wet and progresses from here on out. Time will tell, as Nebraska looks to bounce back from the difficult defeat against Michigan.