Nebraska Football: Tommi Hill returns to practice Thursday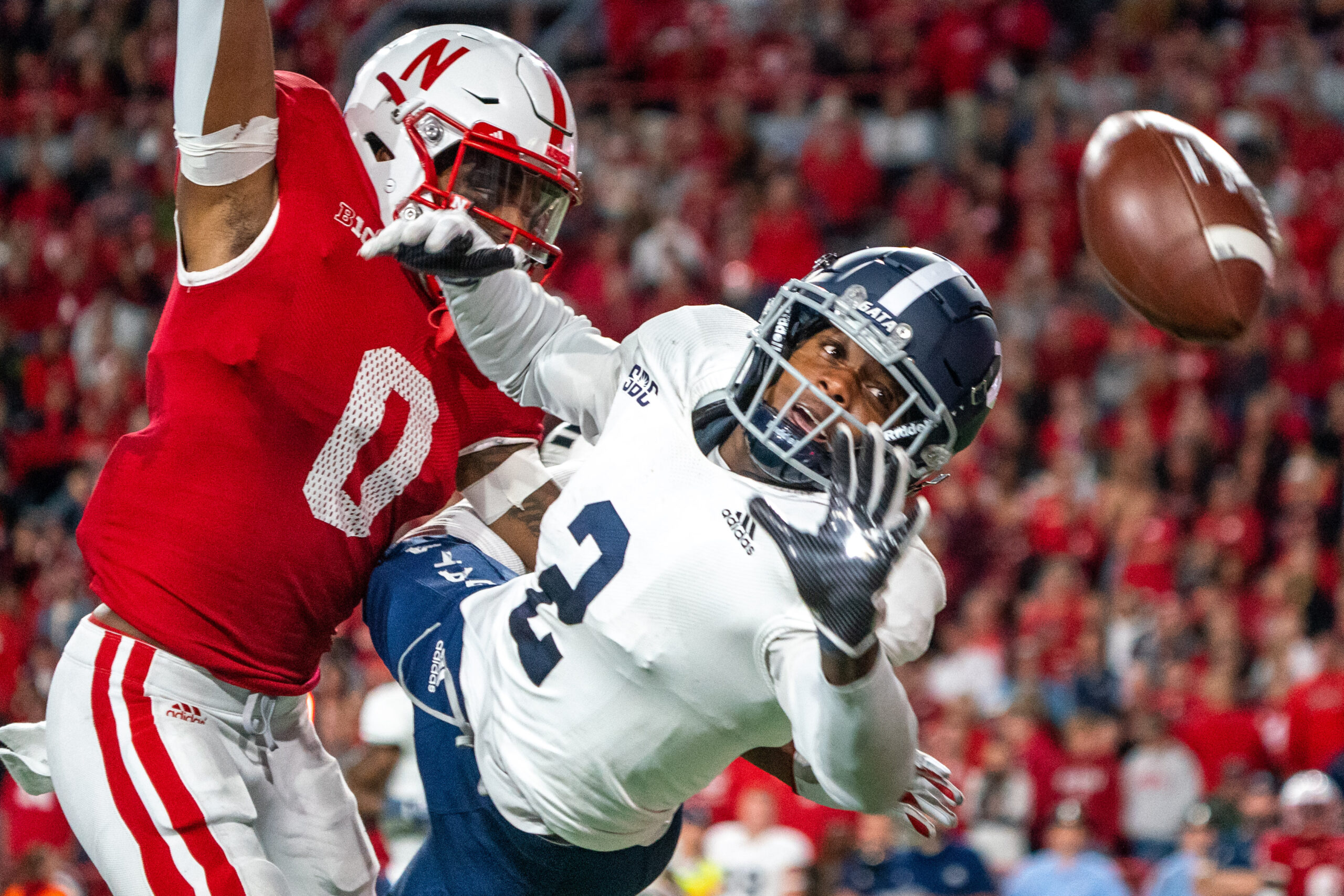 There was a lot of information to take in during Thursday's Nebraska Football practice, including the appearance of a player who was not practicing at the beginning of the week. Defensive back Tommi Hill returned on Thursday, adding more depth to the field, per a report from the Omaha World-Herald.
Hill played on both sides of the football for Nebraska last season. He started at defensive back, before moving over to wide receiver. It was a rough year for Hill, as it was for most of the defense. All told, he tallied 17 pass breakups and four deflections. He did not record any statistics as a wide receiver, though his speed made it an intriguing position move.
Whatever happened during the beginning of the week appears to be settled, as Hill was back at practice. He could very well be a major part of the defensive backfield, especially with Malcolm Hartzog potentially moving to safety. It would be more of a natural fit for Hill at the corner spot, as he has played the majority of his career in the defensive backfield.
At the very least, this gives another body for the huskers coaching staff to work with. Hill is one of the many players who are looking to bounce back after a difficult year last year. It will be interesting to what kind of role he will play, as Nebraska football has several options for personnel in Tony White's defense.
Hill's athleticism could land him a potentially big role in White's 3-3-5 defense.  As for now, Hill is just working to get back into the fold, as the defense begins to take shape.