Nebraska Football: One Husker QB open to changing positions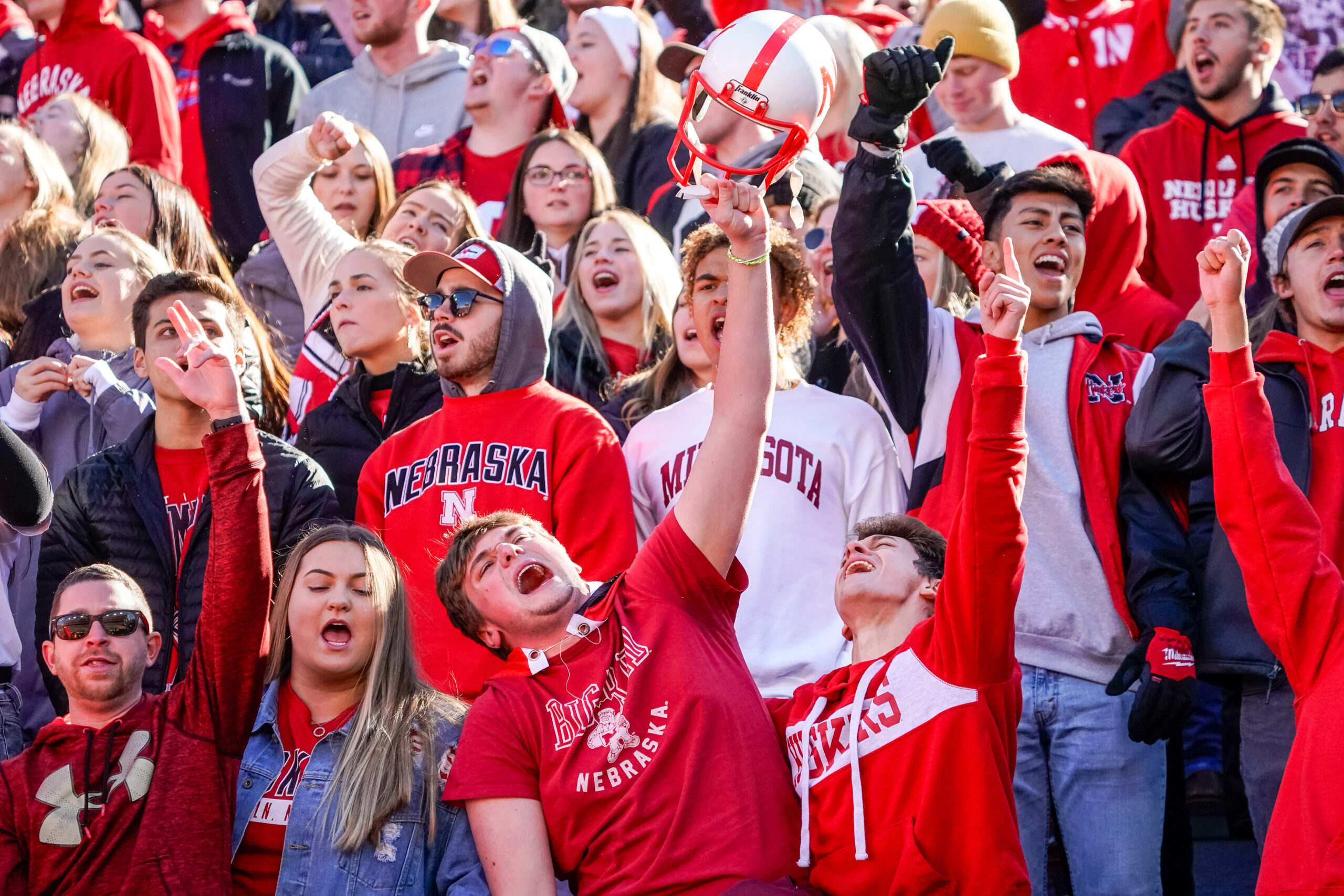 There were a ton of nuggets to come out of the first practice for Nebraska football, and one of them included a quarterback being open to a position change.
Heinrich Haarberg was recruited by the Nebraska football program back in the Scott Frost era. He was the 41st overall quarterback in the 2021 class, and the fifth overall player in his class from the state of Nebraska per the 247Sports rankings.
The quarterback has not played during his time at Nebraska, redshirting in 2021, and not seeing the field in 2022. The quarterback room has gotten crowded, with Casey Thompson and Jeff Sims being the main headliners at the position. That being said, Haarberg is willing to try a new position, as the experimentation phase in spring ball begins.
The quarterback made it clear that there hasn't been any talk about a potential position change. However, he is open to trying one as he looks for playing time as noted by Husker247's Brian Christopherson.
"They said they see me developing here as a quarterback. Watching tape they saw an athlete that could be utilized in a lot of ways."
"There hasn't been any talk, but that's something that if we get to the season and that's what's best, I'm comfortable playing whatever," he said. "I have the athleticism and the intelligence to play a variety of positions."
This could be intriguing, as he is a good overall athlete. He measures in at six-foot-five, 210 pounds. The move to the tight end position could be an option, as he has the height to do so. Putting on a bit more weight could help him at the position.
The wide receiver room is crowded, so it truthfully would not make sense if he went there.
Nevertheless, it is intriguing to think about, given that he was such a highly-rated quarterback during his recruitment. At this point, his best chance with the Nebraska football program may be switching positions. Seeing as he is from Nebraska, having him help contribute for the team in any way would be a fun storyline to follow, at the very least.