Nebraska Football: Matt Rhule gives update on Arik Gilbert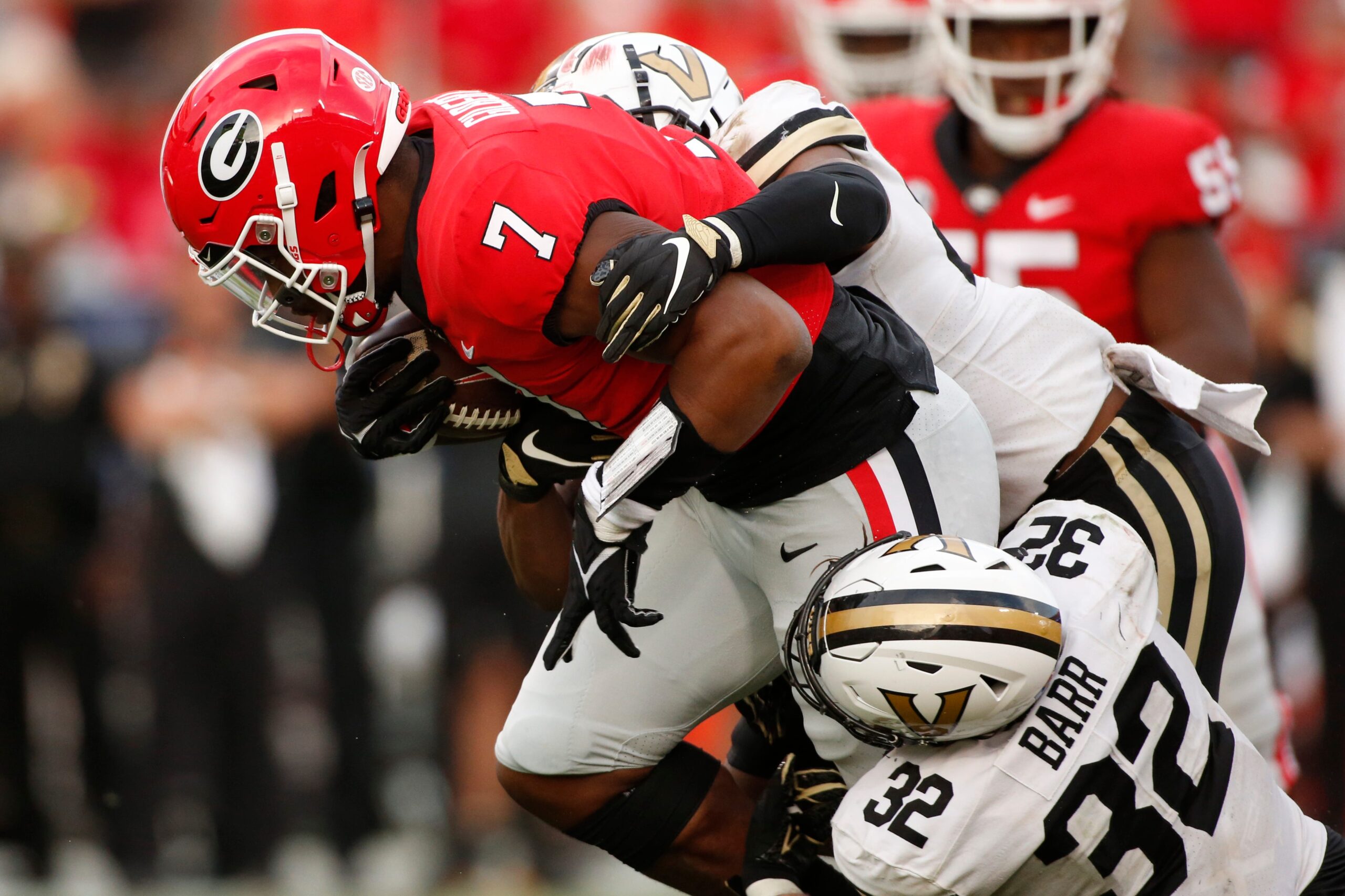 Spring practices are in full swing for Nebraska football, and head coach Matt Rhule met with the media on Thursday. One of the players he touched on in terms of progress was tight and Arik Gilbert.
Gilbert was one of the first transfers of the 2023 calendar year. The former Georgia tight end now is part of a room with Thomas Fidone. Gilbert will be looking to get back to his form from a couple years ago, when he recorded 35 catches for 368 yards and two touchdowns as a member of the LSU football program.
Gilbert uncertain for Nebraska Football right now
Rhule is pleased with what Gilbert has done at the position so far. The only major question now is when he will be able to play. He came to Lincoln after his second transfer.  His transfer waiver has not been approved yet. The coach indicated he could not speak on the matter, as questions about eligibility arise.
"I can't say anything about it. I just don't know. It's completely out of my hands … When I took Arik, I told him this is a long-term play for you and your future. If it works out and he can play this year, which I think he should be able to, then great. If he can't, then we're going to help him get ready for next year or the NFL. I've seen a lot of football … and I think a lot of these guys they just need someone to give him a chance, a real chance to do things right way."
The fact that Gilbert has been a key part of the spring practices for Nebraska football is a good sign. At the very least, he is getting reps with the team, and is helping build the foundation in the tight end room itself. Gilbert has the chance to revitalize the room, as Nebraska looks to build a physical offense  overall.
This will definitely be a situation worth monitoring, as Nebraska football is ready to open the season in August.  The reports from spring ball have indicated a strong spring for the former Georgia Bulldog. Hopefully, Gilbert will be able to get this waiver situation sorted out quickly. At the very least, he is joining a program with a strong record of player development, and helping players get to the next level.