Nebraska Football: TE Thomas Fidone 'full go' for 2023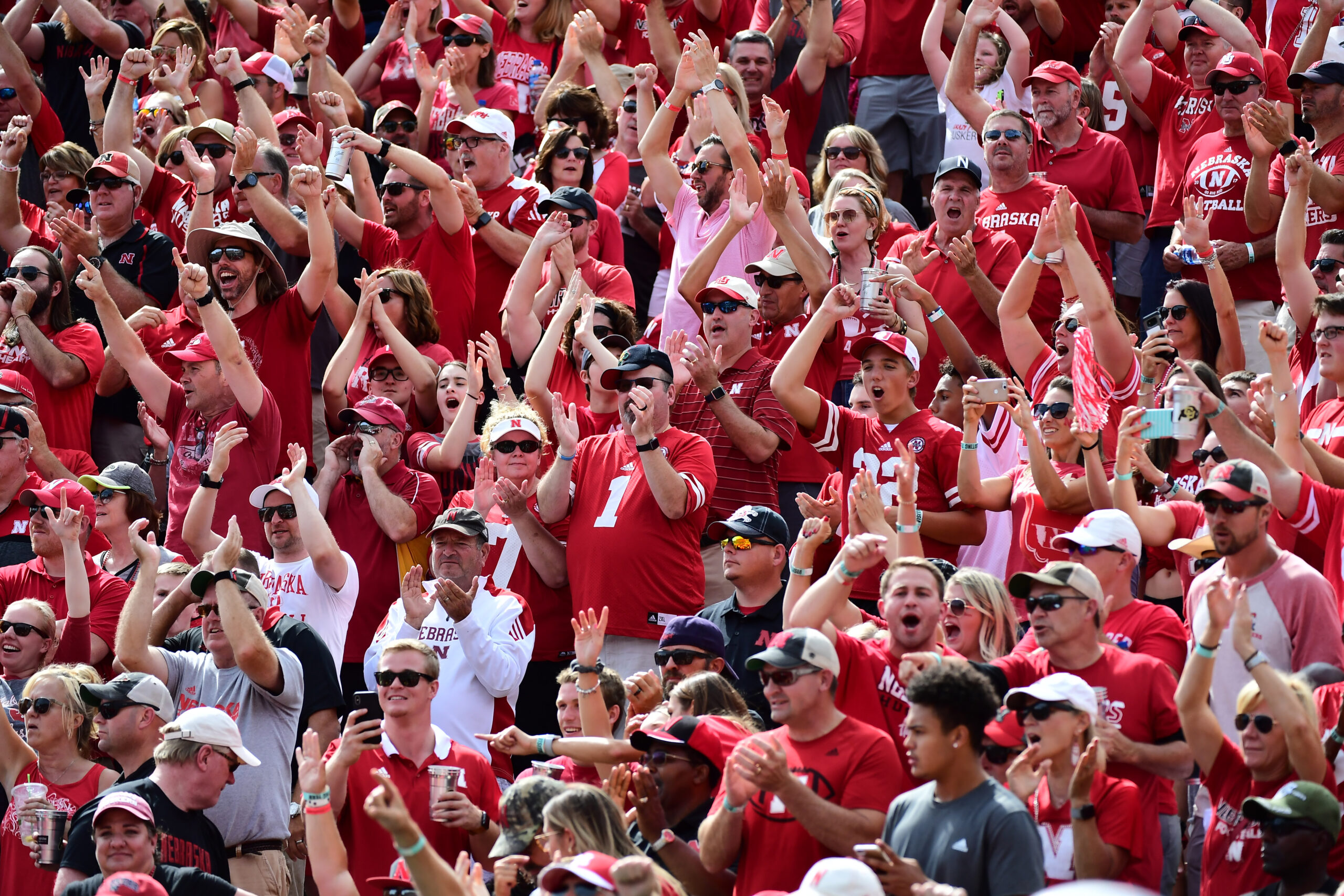 Nebraska football tight end Thomas Fidone met with the media on Monday, and had interesting things to say. During the press conference, he cleared up his health status. He indicated he is ready to go, per the Omaha World-Herald's Sam McKewon.
Fidone has had an injury-riddled tenure for Nebraska football to this point. Overall, he has only appeared in the Wisconsin game in 2021. He was listed as a freshman in 2022, and was limited while recovering from an injury.
The tight and was highly sought-after during the recruiting process. He was the top tight end recruit in the 2020 class, and was the highest-rated recruit for Nebraska since 2008. There is little doubt that the talent is there, the injury bug has just bitten him badly.
Now, it appears he is healthy and ready to play. His health will be important for a tight end room that features Georgia transfer Arik Gilbert. Fidone has size, at six-foot-six, 235 pounds. A healthy Fidone completely changes the game for Nebraska football. It will be interesting to see how much speed he has, and if he can still play at a high level as a result of his injuries.
Nebraska has had recent luck with tight ends in the program. Austin Allen provided the spark at the position in 2021, and Travis Vokolek did the same thing when healthy last season. The utilization of tight ends in the Nebraska football offense is important. I don't expect that to change anytime soon.
Thomas Fidone said he's full go, and would have been last year if it was up to him, but the "head surgeon" wouldn't clear him. Fidone played on scout team in practice; coaches would yell during games why he wasn't available.

— Sam McKewon (@swmckewonOWH) March 6, 2023
It's interesting that he was held out last year by the medical staff. With his injury history that Fidone has already accumulated, that might have been a smart move. Now, it appears the proverbial training wheels will come off for 2023, and that he will be ready to go.
It's exciting to think about what a healthy Fidone can do in the offense. Here's to hoping that the beast will finally be unleashed.