Nebraska Football: Chief Borders excited for Tony White's defense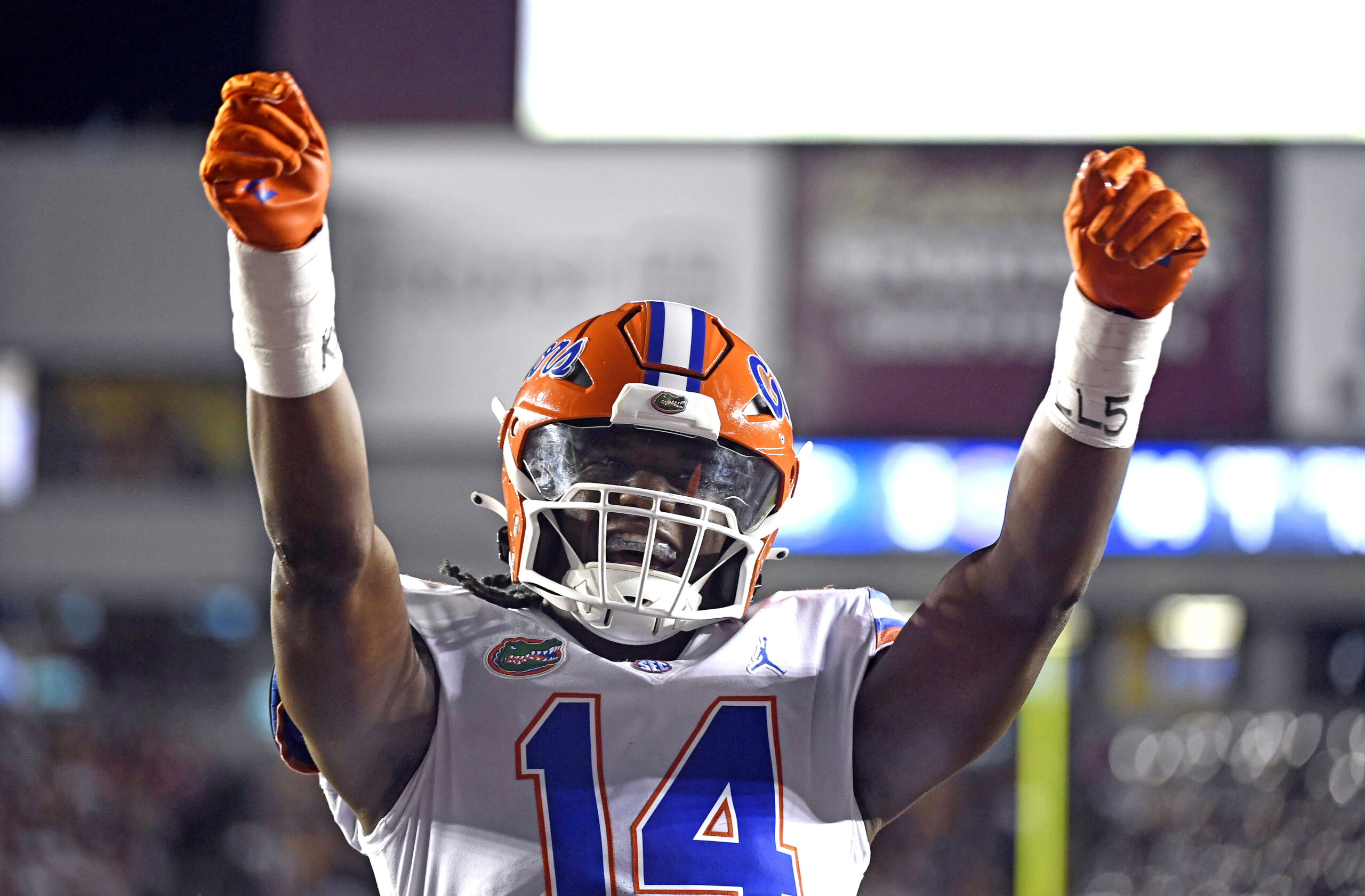 Nebraska football linebacker Chief Borders met with the media on Monday, and gave a bit of a glimpse into what the Huskers defense could be under  defensive coordinator Tony White.
For context, White will bring a 3-3-5 defense into the program. This is similar to what Nebraska football has run in past years, however it will be intriguing to see the twist that white brings to it.
For his part, Borders is joining the Nebraska football program after spending time at Florida. He came to Lincoln in December, and was part of a big transfer class under first-year head coach Matt Rhule. He was a four-star recruit as a high school player and appeared in 12 games for the Gators in 2022.
Nebraska Football's defense will be versatile
Borders opened up about the versatility that the new defense could provide, as transcribed by Husker247's Brian Christopherson.
"Really anything to do what's best for the team. Coach White, he has a plan for his defense," Borders said. "This 3-3-5 is definitely something that you all will be excited to see. It's very maneuverable … So I plan on doing what's best for the team. Right now I'm at linebacker but I plan on doing a plethora of other things if told to do so."

"You can rush off the edge, you can drop, you can head up the ball as a stack linebacker," Borders said. "You're able to not just put yourself in a box and strictly play one position and this is what you have to do the whole time …"
Players with versatility to do the things Borders mentioned above should be plentiful in this defense. Marquis Buford, Borders himself, Malcolm Hartzog, and even a player like Quinton Newsome all fit the bill for what this defense wants to do. Perhaps the most intriguing part of all of this is that the above-mentioned players are interchangeable.  Players like Hartzog and Newsome can both play the corner position. They are also not afraid to come up and make plays as well.
It is fascinating to hear Borders' insight, as well as his willingness to do whatever it takes to succeed in the defense. Borders could be a perfect fit for what is coaching staff wants to do defensively. Time will tell of course, but it's exciting to hear him say things like this, given that he was such a highly-touted prospect out of high school, with a chance to make an even bigger impact for the Nebraska football program. If anything, this signals that he is ready to get things going.