Nebraska Football: Expect a physical offense under Marcus Satterfield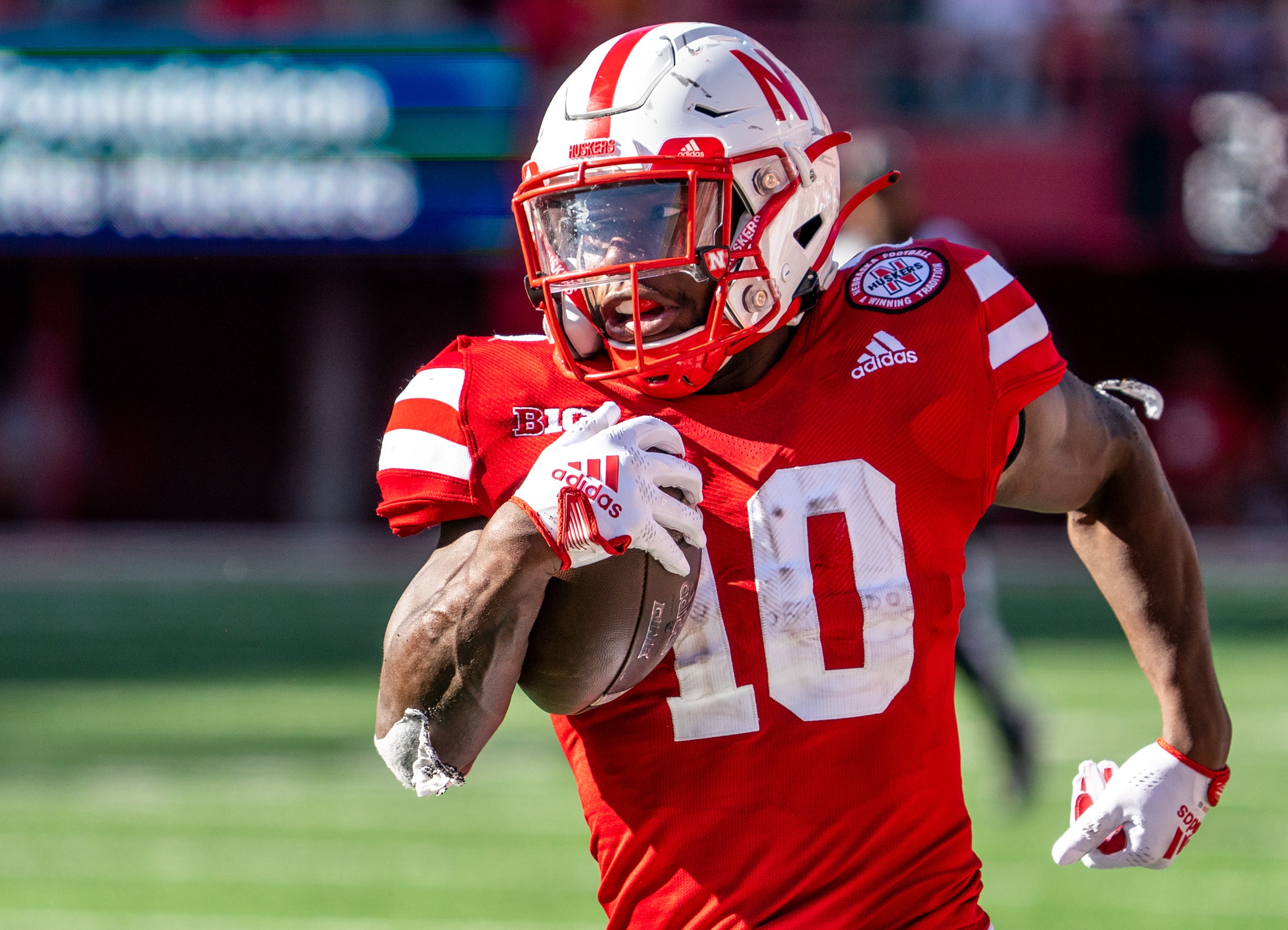 What Nebraska football fans can expect from the offensive play-calling under Marcus Satterfield.
Marcus Satterfield is the Nebraska football team's new offensive coordinator; he comes over from South Carolina. Satterfield and new head coach Matt Rhule coached together at Temple, Baylor, and the Carolina Panthers.
Under Satterfield, the Gamecocks averaged 32.4 points per game while averaging 118.8 yards rushing and 260.0 yards passing per game. Satterfield runs a pro-style offense that uses fullbacks and tight ends. He also talked about using the huddle.
"We're going to be a pro-style offense, we actually get in a huddle, which is kind of taboo these days," Satterfield said at a recent press conference, " We're going to get in a huddle and call football plays. We are going to use tight ends. We're going to use a fullback. We're going to run the football. The biggest (key to) success in the Big Ten is you've got the able to run the football because you're going to play some interesting weather games. You can't just throw the football all over the field."
An offense Nebraska football fans will love
Satterfield likes a physical running game and is aggressive when passing the ball down the field. Back in the day, under then-coach Tom Osborne, Nebraska football was known for its physical style of play. Osborne ran the I-Option offense and leaned on the running game. It looks like Satterfield wants to get to a physical style of play but with a different running scheme.
It will be necessary for Nebraska's offensive line to be good; when you want to run the ball successfully, you need a great offensive line. Running back Anthony Grant will be back with the Cornhuskers in 2023.
Grant earned honorable mention all-Big Ten honors last season, carrying 218 times for 915 rushing yards, six rushing touchdowns, and an average of 76.3 rushing yards per game. Grant also added 18 receptions for 104 yards. He rushed for over 100 yards five times last season. Also, running back Ajay Allen will be back; he showed promise before injuring his collarbone.
If the Cornhuskers can run the ball successfully, it could open up the play-action passing game and throws down the field for likely quarterback Casey Thompson.
Many people think Satterfield's offense is boring, and he was criticized while at South Carolina. If the offense struggles in Nebraska, he will hear noise, but as the saying goes, winning cures all and if the Cornhuskers win with a physical brand of football, Nebraska fans will be happy.
For More Nebraska content, follow us on Twitter, like our Facebook Page, and Subscribe to the Husker Big Red YouTube Channel.