Nebraska Football in good spot for '24 WR Gatlin Bair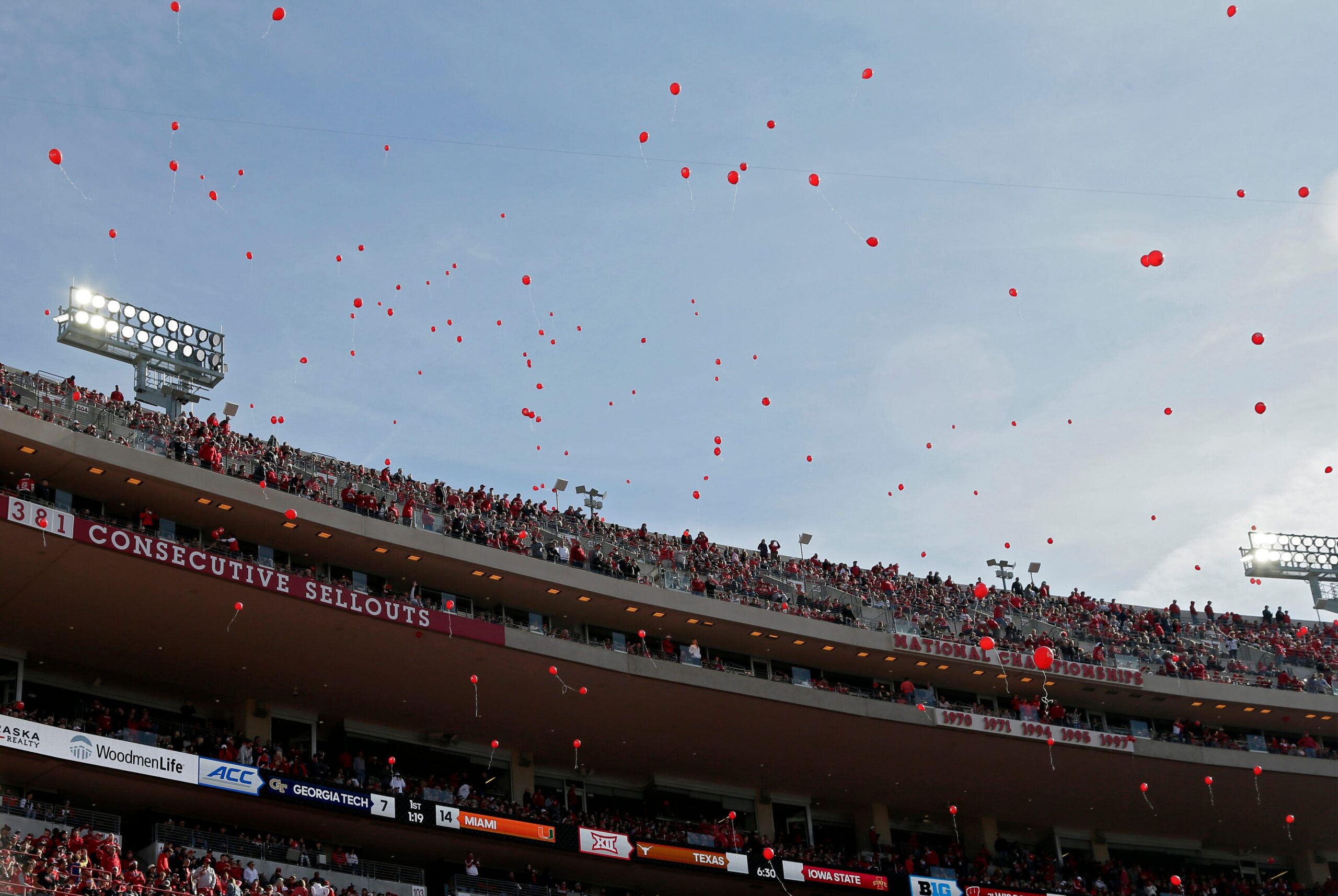 Nebraska football appears to be in good shape for 2024 four-star wide receiver Gatlin Bair released his top five on Sunday evening, and Nebraska football was included among several schools.
Bair is the 40th overall player nationally in the 2024 class. He is the ninth overall wide receiver in his class, and the top player in the state of Idaho. Right now, Boise State, Michigan, and Nebraska are among the favorites for the wideout.
There was some interesting movement for Nebraska football in this recruitment recently. Sean Callahan of On3 put in a prediction for the wide receiver on Sunday night in Nebraska's favor. The Huskers checked in at a 91.9 prediction percentage overall. The other teams in the On3 Recruiting Prediction Machine are Utah, Boise State, and UCLA.
Bair would be a strong fit in a Nebraska football offense. He has the ability to make plays downfield, and also possesses speed. The wide receiver plays mostly on outside, and has the height to do so at six-foot-two. Making things happen after the catch, is one of his specialties. The downfield threat ability that he brings to the table will undoubtedly help this Nebraska offense.
In the meantime, Bair's speed is unmistakable. He ran a 10.53 and 10.56 100-meter times at the USA Track and Field Region 11 Junior Olympic Championships last July.
It will be interesting to see if Callahan's prediction holds weight in terms of the actual commitment. Nevertheless, things appear to be trending in a good direction for Nebraska. This is certainly something worth keeping an eye on. Bair's commitment would add to the class that currently ranks 46th overall nationally with three commitments.