Nebraska Basketball season ends with defensive thud vs. Gophers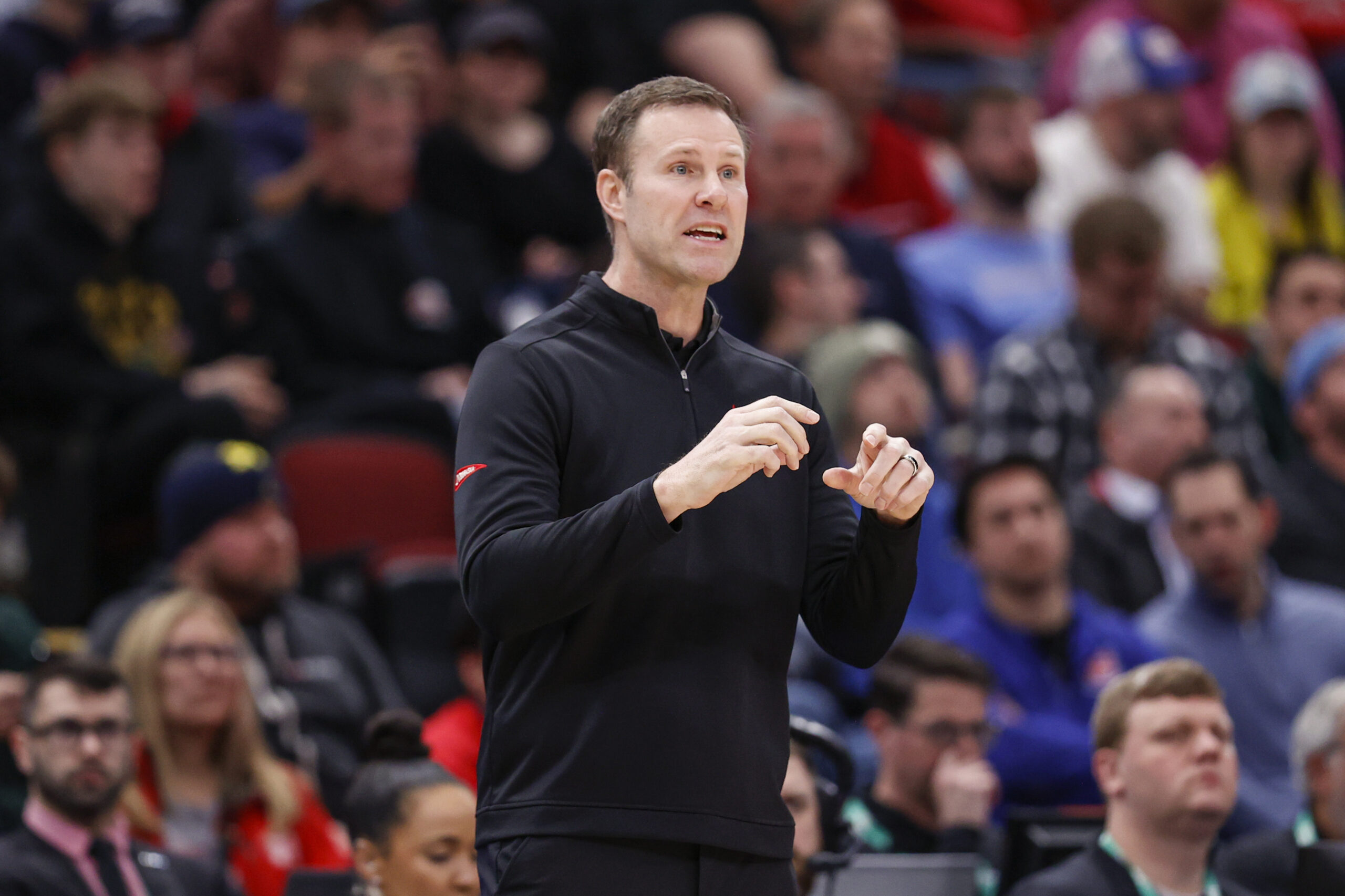 Nebraska basketball lost to the Minnesota Golden Gophers by a 78-75 margin on Wednesday night. There were several crucial plays towards the end of the game. The basketball bouncing off of Sam Griesel while Nebraska tried to score was a difficult break. Two illegal screens in a row also did not help matters. Nevertheless, there was one major theme. The defense struggled throughout the evening.
It wasn't as if Nebraska had answers for Minnesota either. Minnesota shot 51.9% from the field and 41.7% from beyond the arc.
One of the biggest problems for Nebraska on Wednesday night was being able to stop scores from the inside. Minnesota was able to have their way inside in several aspects. Minnesota freshman Pharrel Payne had six points and four rebounds on the evening. On the other end of the floor, he played solid defensively, shutting down Nebraska big man Derrick Walker.
Jaden Henley and Dawson Garcia had their way inside as well. They finished with 14 and 18 points respectively. They were able to pick apart the Nebraska basketball defense with quick passes and their ability to muscle inside. To be frank, Nebraska basketball had no answer for the inside game, and it became clear that this was going to be a major problem throughout the course of the game.
The defense inside the paint was not the only problem. Nebraska basketball struggled all night in terms of rotations and not getting to the shooter quick enough. They were unable to close out on a player such as Garcia, and he made them pay, going seven-of-13 from the field. He gave Minnesota the lead on a three-ball with 8:35 left in the first half, and the Gophers never looked back.
The aggressive rotations and aggressiveness overall that Nebraska displayed all season defensively was missing. They did not have the defensive energy to match Minnesota and it was noticeable early on. Minnesota was able to play however they wanted offensively, and they were able to establish their dominance inside, opening up space for perimeter shooters. It looked like a cat playing with a mouse.
It was a defensive thud to end the season for Nebraska basketball. Now the offseason begins and questions remain unanswered.