Ian Flynt could be first Nebraska Football commitment in 2024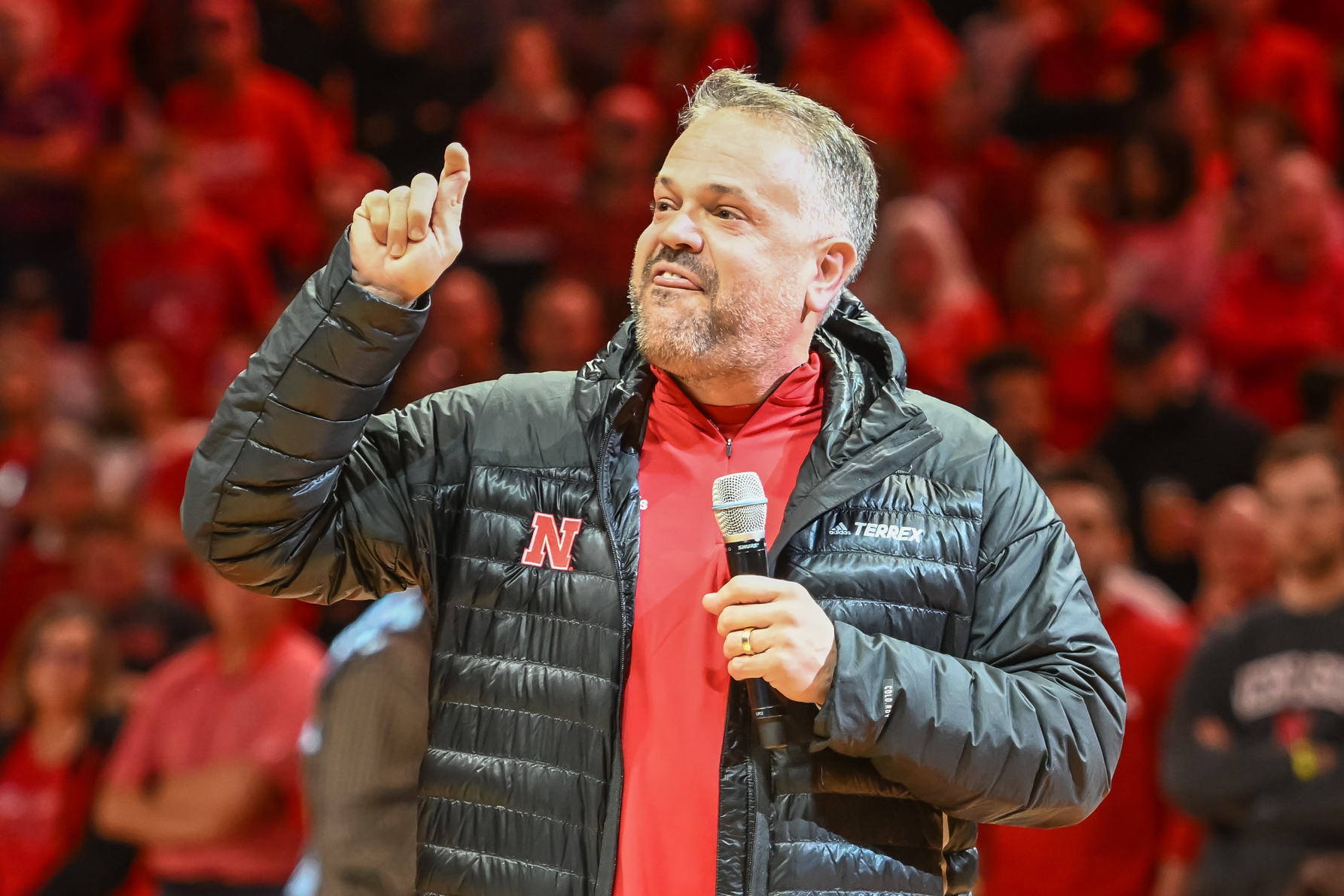 Nebraska football got a huge crystal ball this week but also got another for Ian Flynt and here's why he'll be the Huskers' first commitment in 2024.
Nebraska football fans, at least the ones that follow recruiting, are excited about five-star quarterback Dylan Raiola and for good reason.
The Huskers are firmly in the mix for Raiola. One could even say they are considered the leader or co-leader right now with Georgia. USC is also right there but I don't think there's any confusion about where Nebraska football stands in the pecking order.
One Nebraska insider even put in a crystal ball projection this week. Raiola is expected back on campus next month along with a number of other 2024 recruits on the weekend of March 25th. One 2024 recruit that will be joining him is tight end Ian Flynt, who is a strong candidate to commit soon.
The Huskers have received a number of expert projections to land Flynt, who is ranked No. 391 overall in the 247 sports composite rankings for the 2024 class, as well as No. 18 among tight ends.
Flynt is from Katy, Texas and he's more of an old-school tight end. He's listed at 6-foot-5, 247 pounds and he's an impressive blocker. Last season, he caught 10 passes for 129 yards and two touchdowns. He's a big body and he's got good hands. He'll be a solid red-zone target.
However, he's not a Thomas Fidone type. He's not a move tight end. He splits out wide in the slot a couple of times, but he's not a burner. He's physical though and would be great for the running game.
Flynt would be great for the running game
Nebraska football fans have been talking about fullbacks. Well, when you have some stellar tight ends that can block, you don't need a fullback. Tight ends are the new fullback or H-back and Flynt is exactly what you want if you want to establish a nasty run game.
Flynt helps seal off the defensive line but also does a nice job of getting to the second level to take on linebackers and defensive backs. I love how he finishes and he's a good drive blocker.
We know Matt Rhule and Nebraska have strong ties to Texas. Flynt is visiting that first weekend (he's been on campus before) with many other top targets and it wouldn't be shocking to me at all if he pledged for the Huskers.
It seems like a foregone conclusion at this point. All the experts from Husker Online and 247 sports are projecting it to happen and truly, before long, Flynt should be N.
For More Nebraska content, follow us on Twitter, like our Facebook Page, and Subscribe to the Husker Big Red YouTube Channel.