Nebraska Volleyball Memorial Stadium match should be electric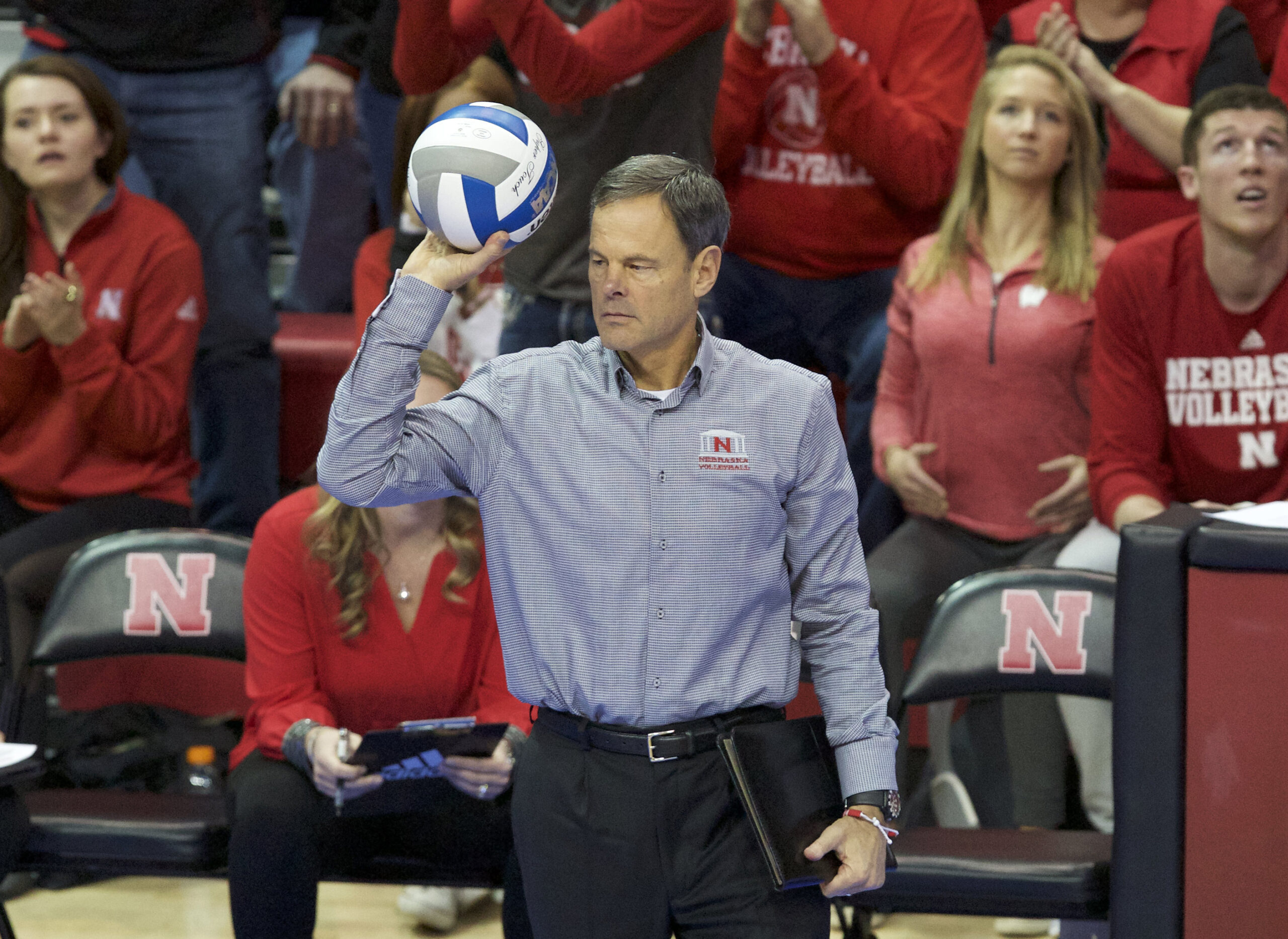 Nebraska volleyball had a big announcement on Friday afternoon, as they will host the University of Nebraska-Omaha at Memorial Stadium on Wednesday, August 30 at 7 PM.
The game itself will be part of a doubleheader. The University of Nebraska-Kearney will play Wayne State College in an exhibition match at 4:30 PM earlier in the afternoon.
Nebraska volleyball fans will come into this game with a goal in mind of their own. They will look to set a new attendance record. The current attendance record for is 18,755 spectators. That was set when the Huskers play Wisconsin in December 2021. The NCAA regular-season crowd record is 16,833 spectators. The Badgers hosted Florida on September 16, 2022 when the record was set, per a report from Husker247's Michael Bruntz.
This could shape up to be a fantastic match. Nebraska is coming off a 2022 season that saw them go 16-4 in conference play. They lost their final matchup against Oregon by a 2-3 set margin.
This could be a tremendous opportunity for the volleyball program. When you think of how many fans pack Memorial Stadium for a football game on Saturdays, the interest in volleyball is going to go through the roof for this game. Nebraska volleyball should be able to set the attendance record for this game. Seeing the players walk out of the Memorial Stadium tunnels will be quite the sight.
Through these gates.

8 . 30 . 23 pic.twitter.com/Ku4O31xxno

— Husker Volleyball (@Huskervball) February 24, 2023
John Cook excited for Nebraska Volleyball program
Nebraska volleyball head coach John Cook offered a statement on Friday afternoon, following the game's announcement.
"This is going to be a special day for the sport of volleyball in this state," Nebraska head coach John Cook said in a release. "At Nebraska we're always aiming to 'Dream Big' and raise the bar, and there can't be a much bigger way to do that than to play a match outdoors in a 90,000-seat football stadium. We're excited that we're going to be able to include three other local schools as well to make it a statewide celebration. A Nebraska volleyball ticket is one of the hardest tickets in town to get, so we're pumped that this match will give so many more fans an opportunity to come watch us play and be part of a historic day."
This game is effectively kicking off the fall athletic season, as Nebraska football will play Minnesota the following day.  It should be an exciting time for the ladies, as they look to start the season off on a high note. This is the type of game that could really be a tone-setter for the rest of the season, especially playing in front of all the fans. It will be a busy day for volleyball in the state of Nebraska.