K-State projected to flip Nebraska football commitment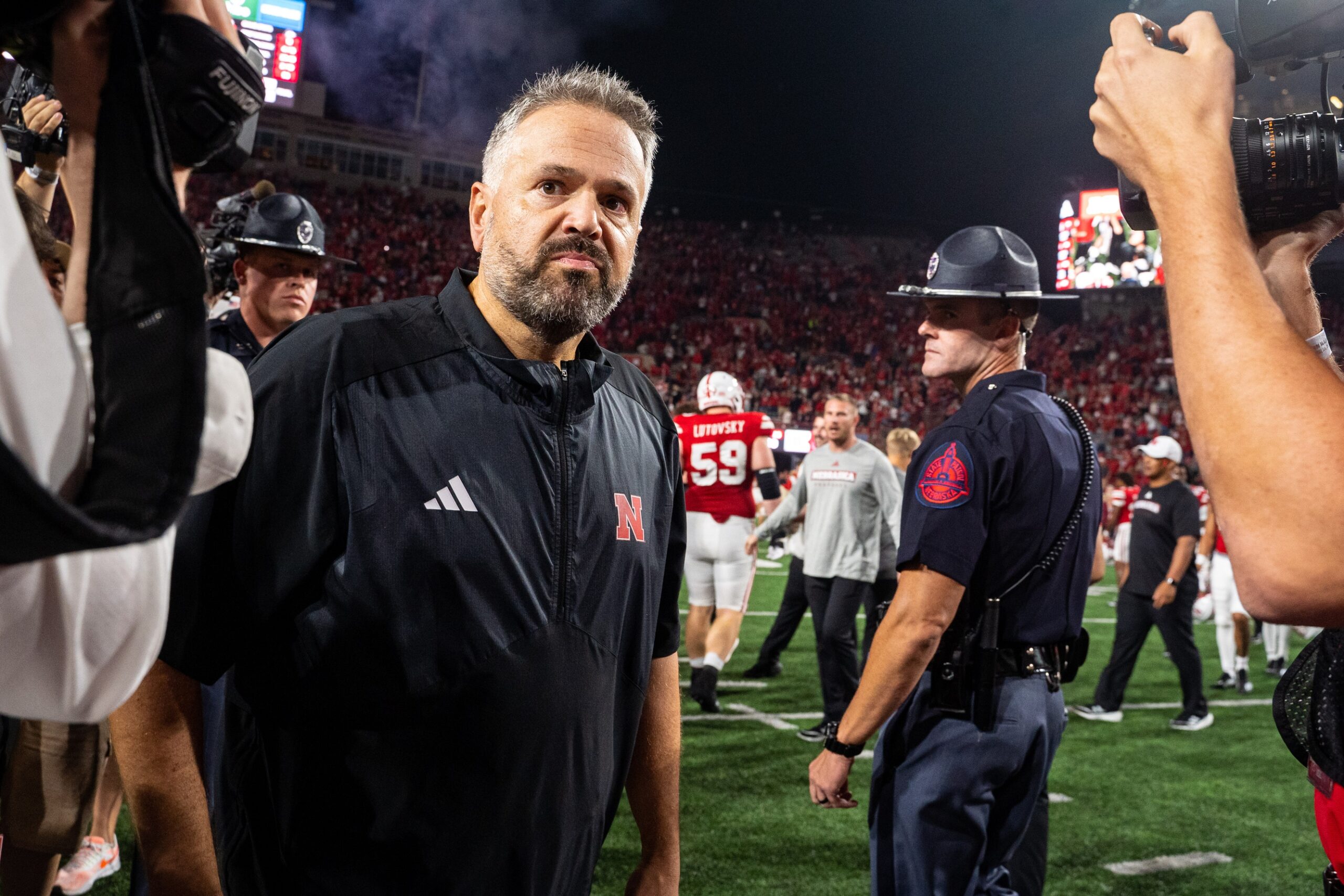 There's movement expected with the Nebraska football 2024 recruiting class as Kansas State is expected to pull off a flip.
Despite all of Nebraska football's commitments, it's clear there is still a lot of work for the Huskers to do in the 2024 recruiting class.
Whether it's adding some key commitments down the stretch or holding onto the ones Nebraska football already has, there is a long way until early National Signing Day.
The Huskers have been projected to land three new 2024 recruits this week in former five-star wideout Demond Demas (JUCO WR), Tre Richardson (JUCO KR/PR/WR), and also 2024 high school EDGE recruit Jaxon Lee, a former Texas Tech commitment.
Not all news is good news for Nebraska
However, there is some negative movement for the Huskers too. Kansas State extended an offer to Callen Barta earlier this week. Barta, who is from the state of Kansas, is one of Nebraska football's defensive back commitments — for now at least.
Bryan Munson and Sean Callahan have projected Barta to flip to the Wildcats and the On3 prediction machine now favors K-State which is hosting Barta for an official visit this weekend.
However, the Wildcats are also hosting another top target of the Huskers — Jayshawn Ross. Ross is a four-star EDGE out of Kansas City. He's a teammate of Nebraska commit Keelan Smith and he's also taken multiple trips to Lincoln.
The mutual interest just hasn't really been there. Ross talked about how much he liked the defense after his last visit, but this visit to Kansas State as well as a decision looming soon after doesn't look good for Nebraska.
It seems like that's why they offered Lee, a 6-foot-3, 225-pound EDGE with seven sacks this season. I like his upside and he'd be a good addition, but it still hurts to miss on Ross.
As far as Barta, Nebraska football fans shouldn't be overly concerned. Remember, the Huskers are still pushing for Caleb Benning and probably could use another scholarship spot.
For More Nebraska content, follow us on Twitter, like our Facebook Page, and Subscribe to the Husker Big Red YouTube Channel. You can also find our podcast on Apple or Spotify.